South Africa Safari
South Africa is Africa's most popular and best-developed tourist destination and is famous for its sun-drenched beaches and sunsets and vast game reserves. Those visiting the Western Cape have the opportunity to visit one of many game reserves along the Garden Route. South Africa offers an enormous variety of wildlife and a wide selection of parks and reserves to suit every budget and taste. Visit the Big Five in the Western Cape. A must for every South Africa vacation.
Garden Route Game Lodge
The game reserve covers 3300 hectares of beautiful, lush African landscapes with wildlife roaming freely in their natural habitat. Garden Route Game Lodge is home to many Big Five safaris, as well as a variety of wildlife including giraffe, zebra, bontebok, hartebeest, impala, springbok, kudu and eland. There is also a large bird colony that can be seen on game drives as well as from the lodge.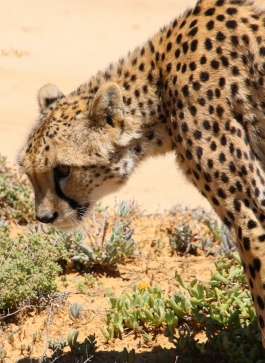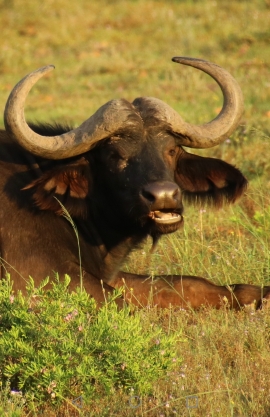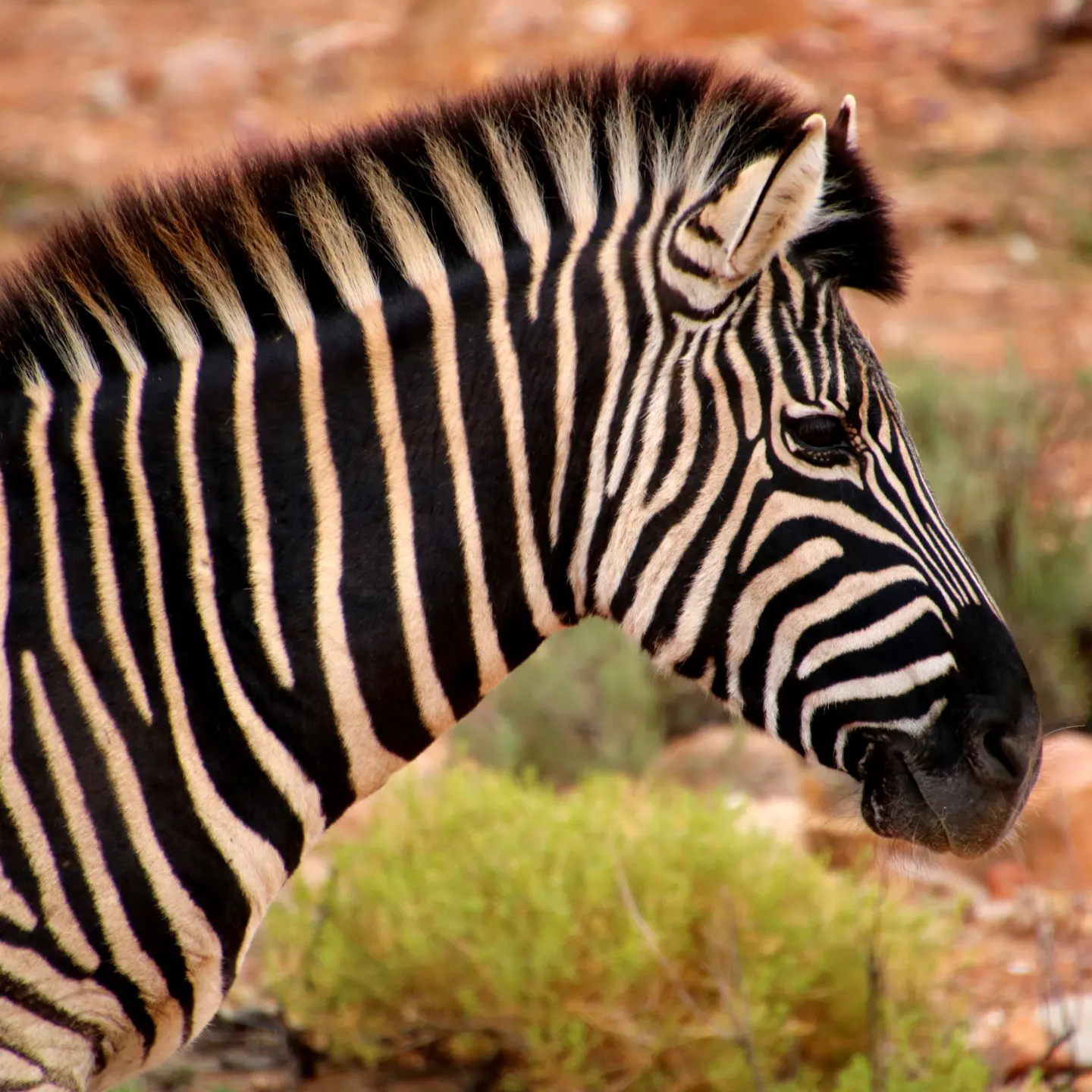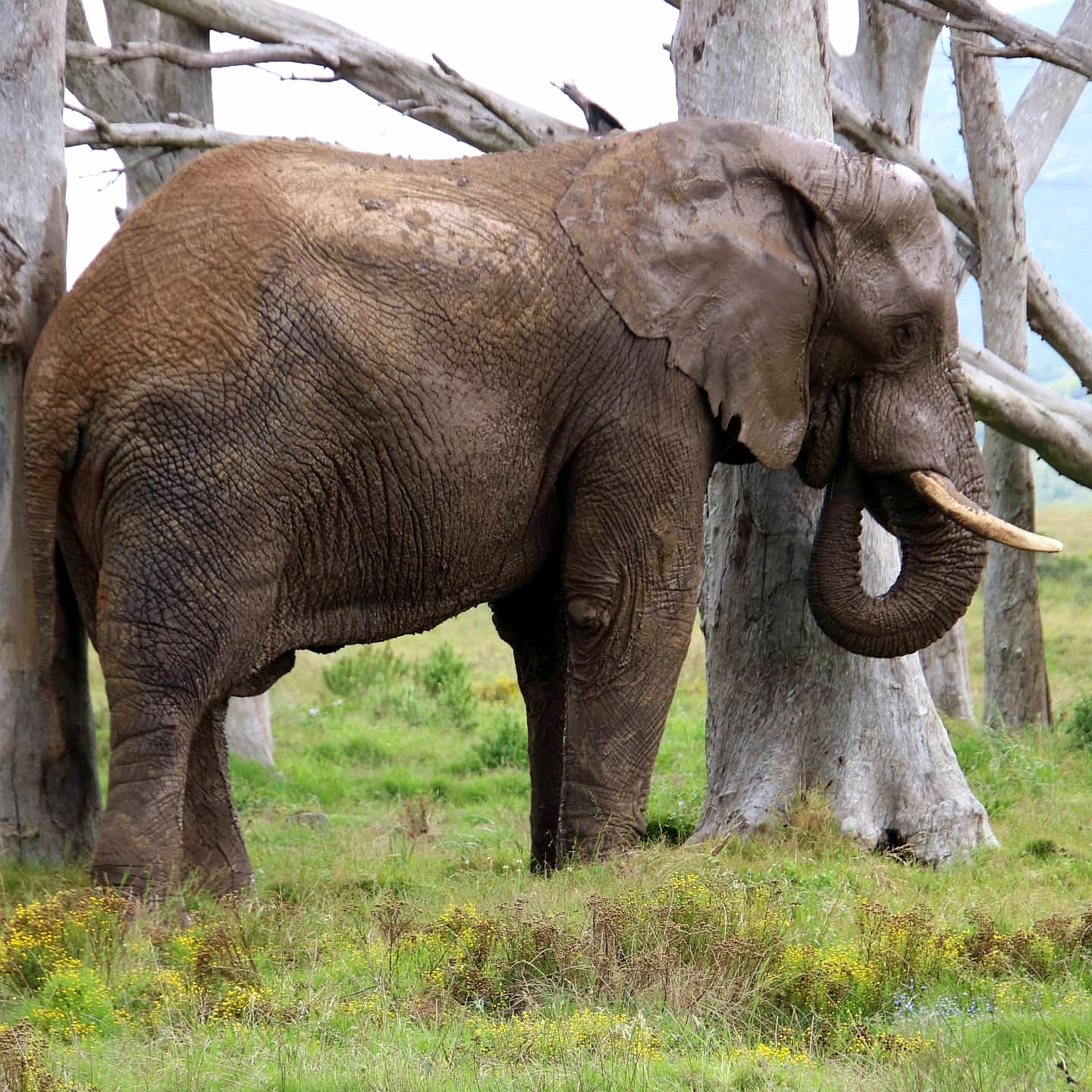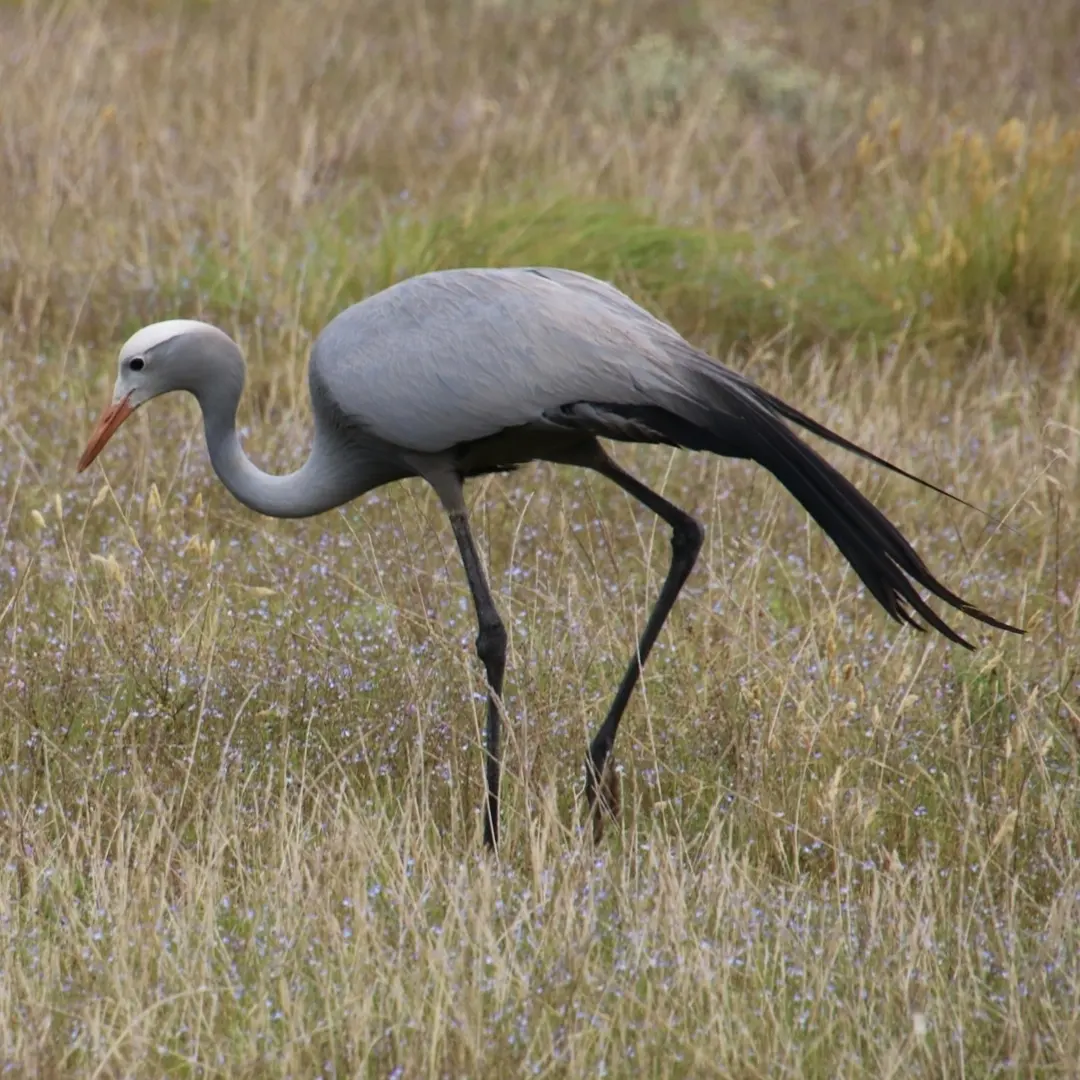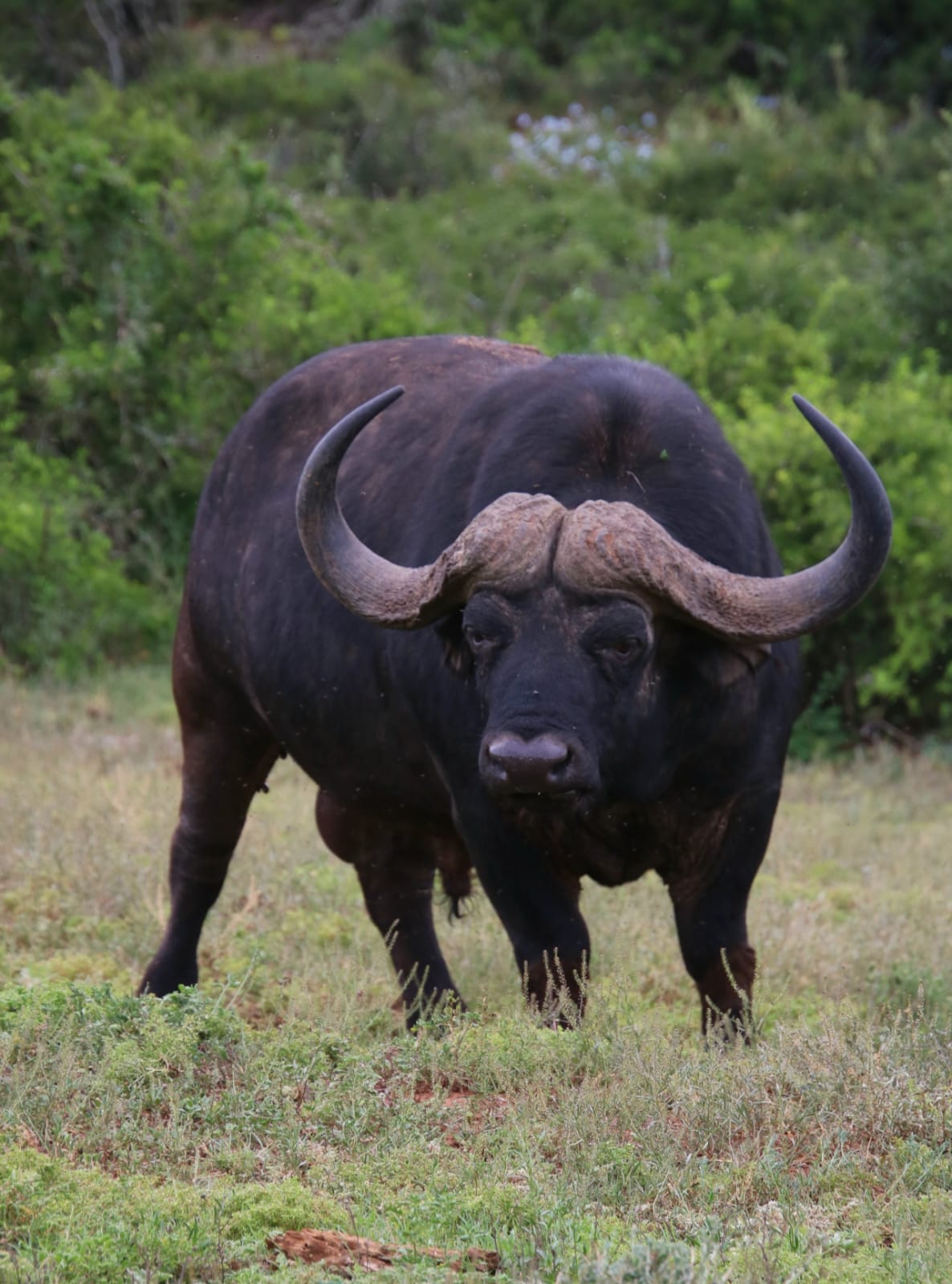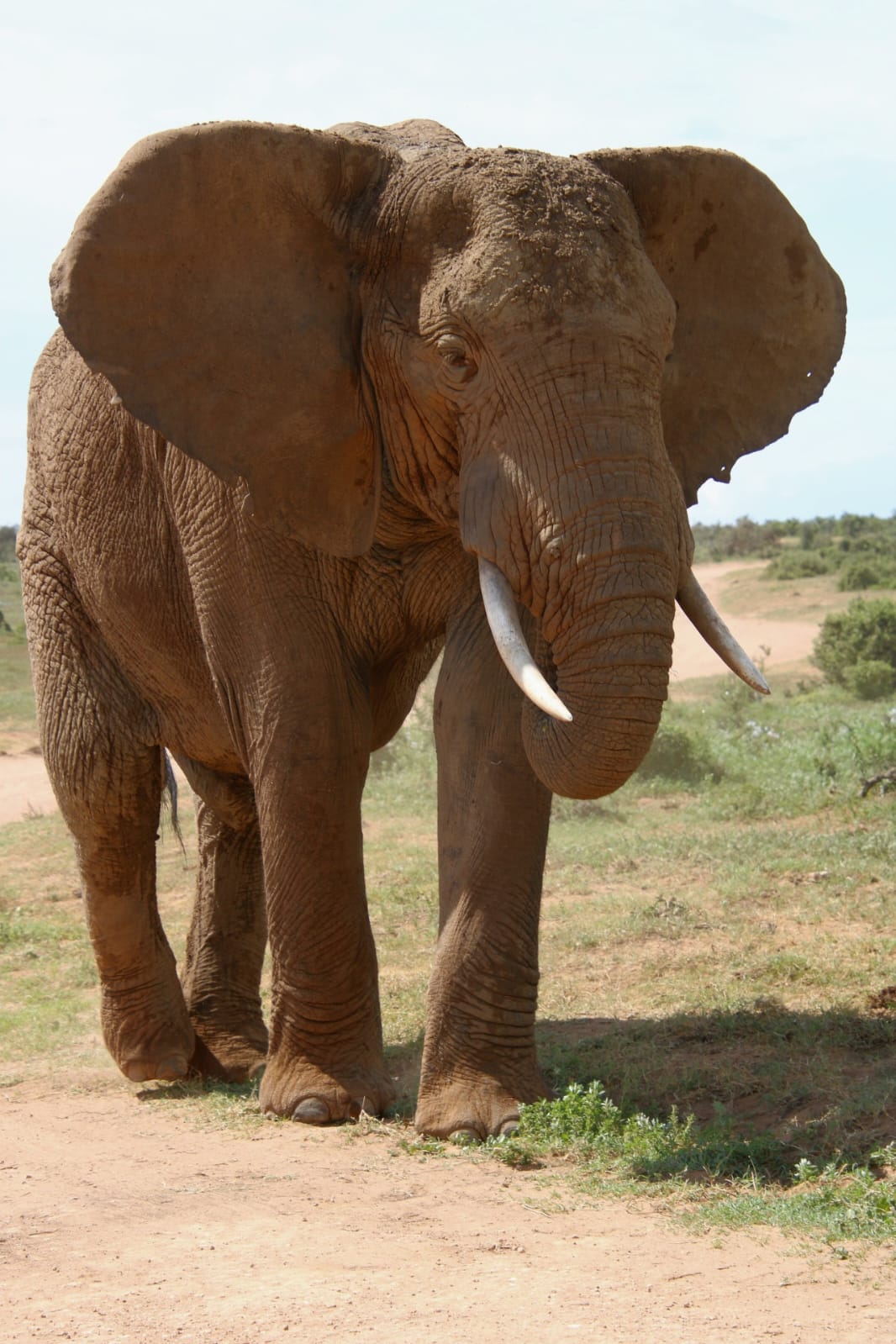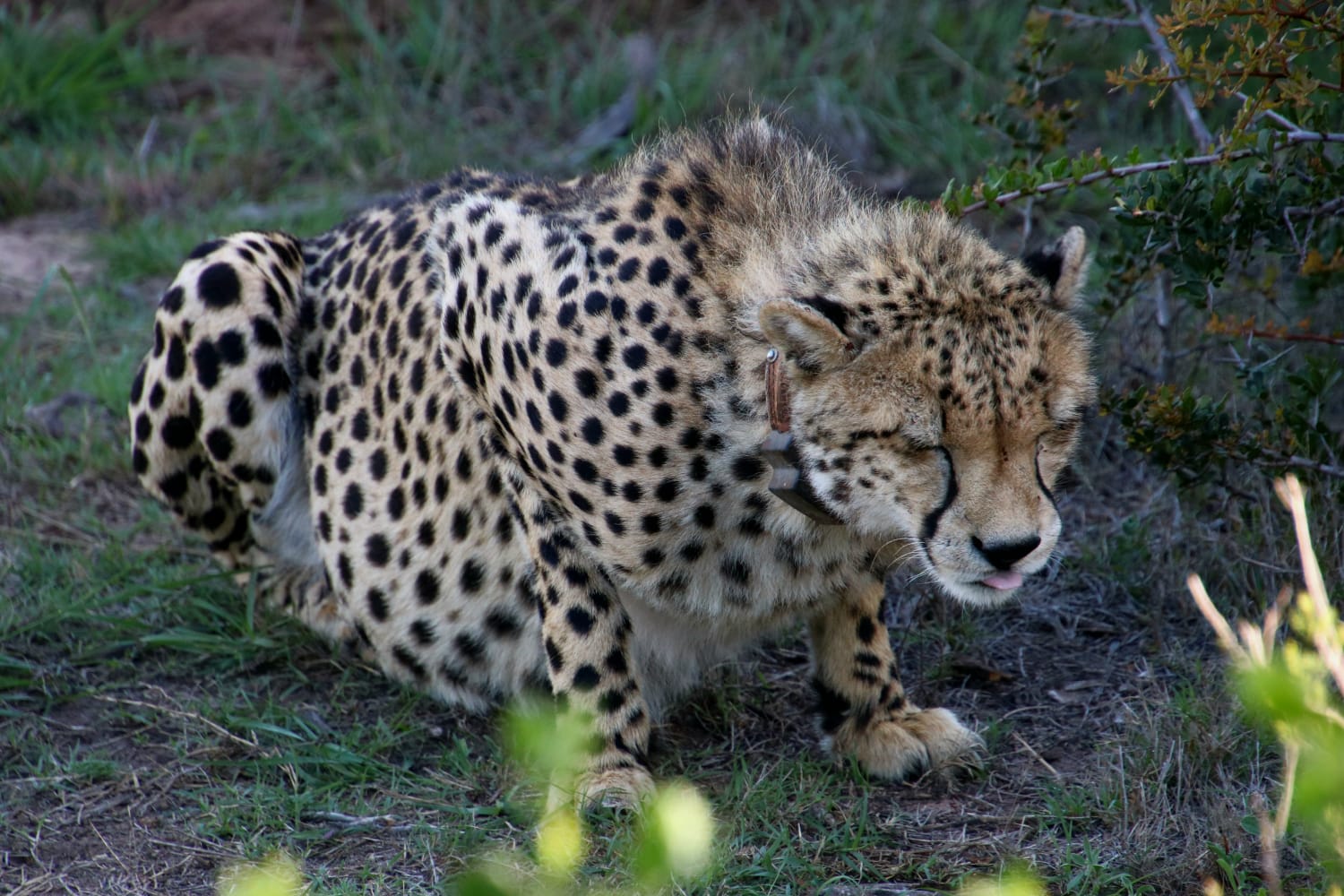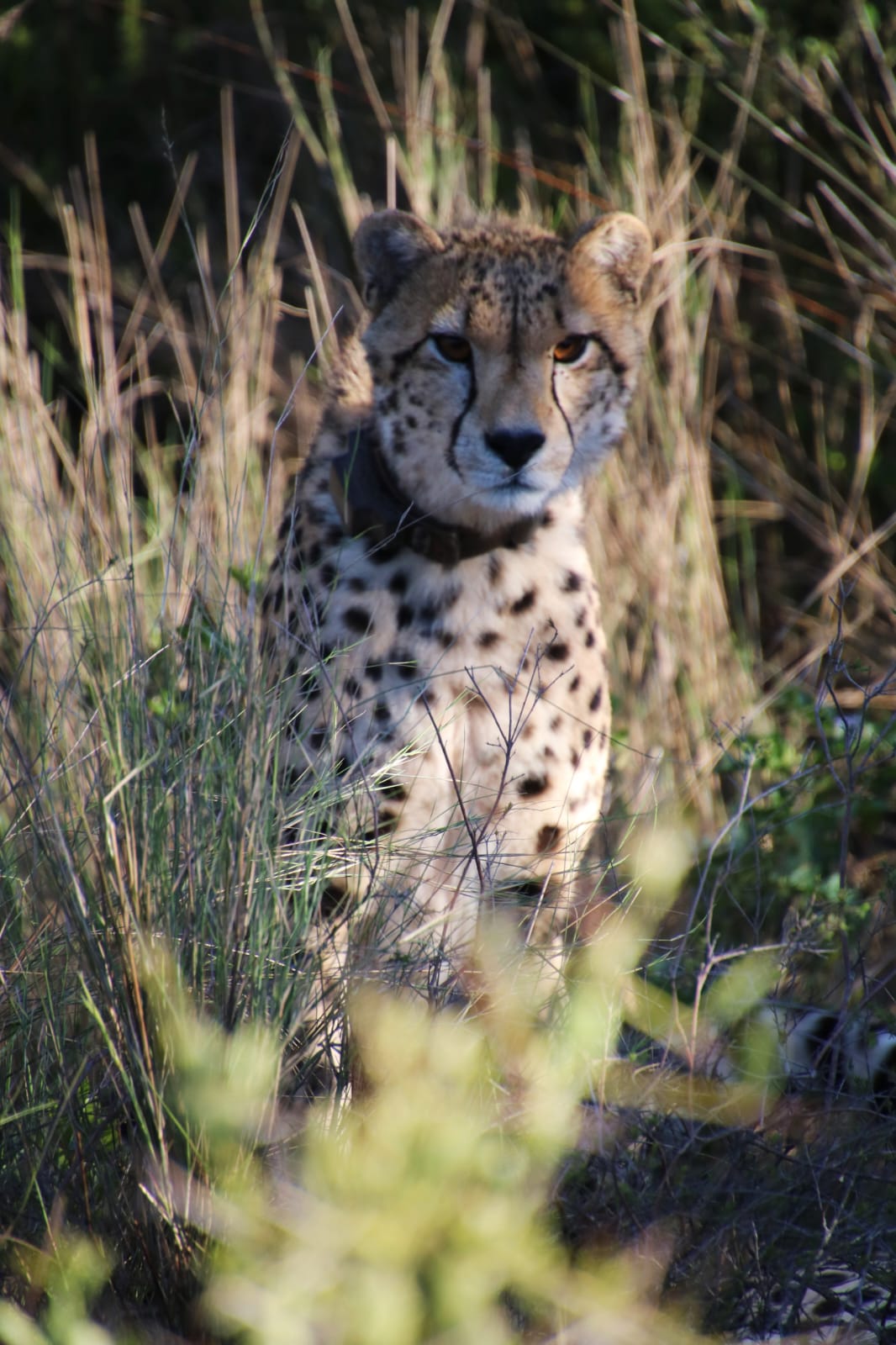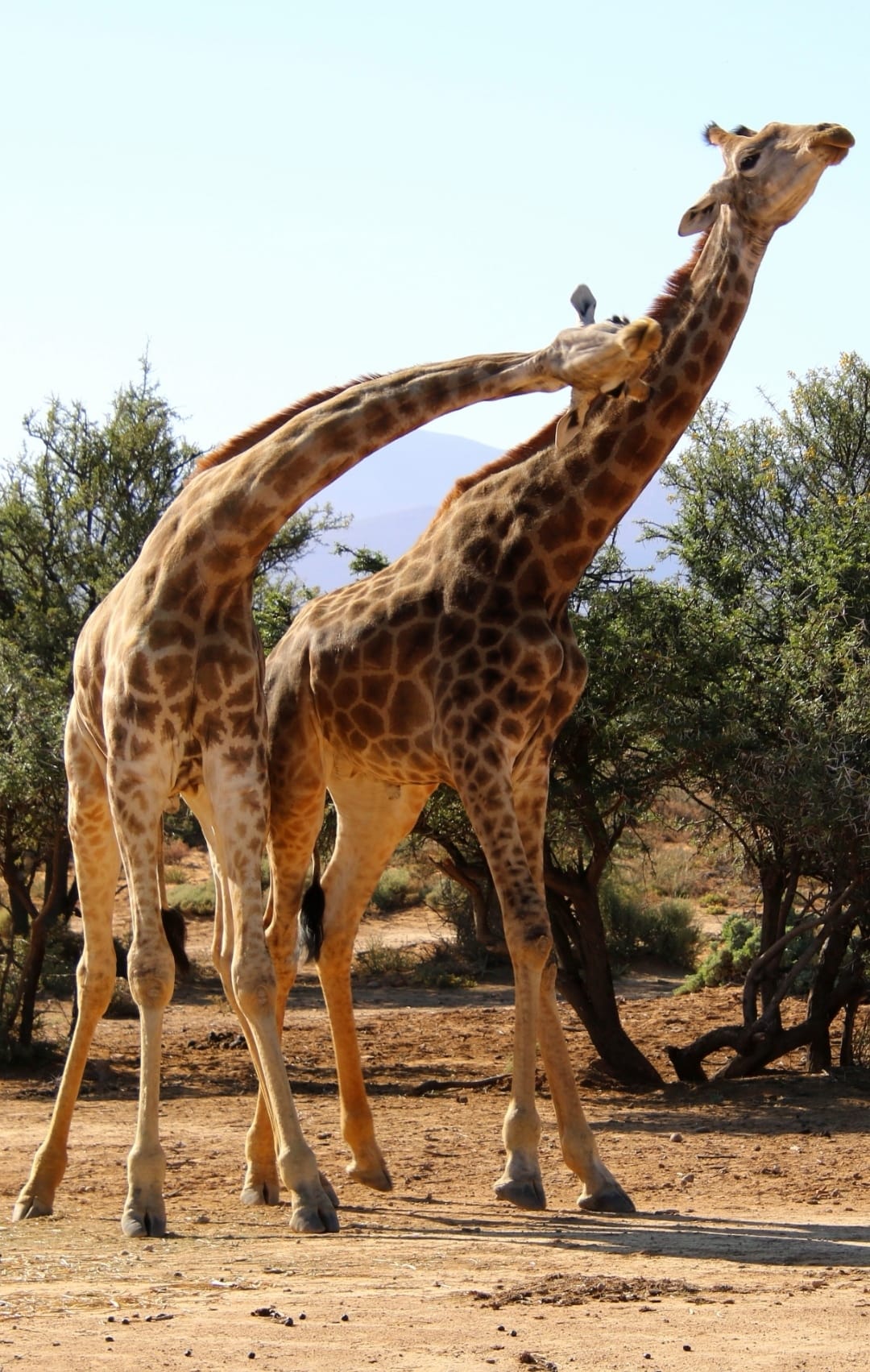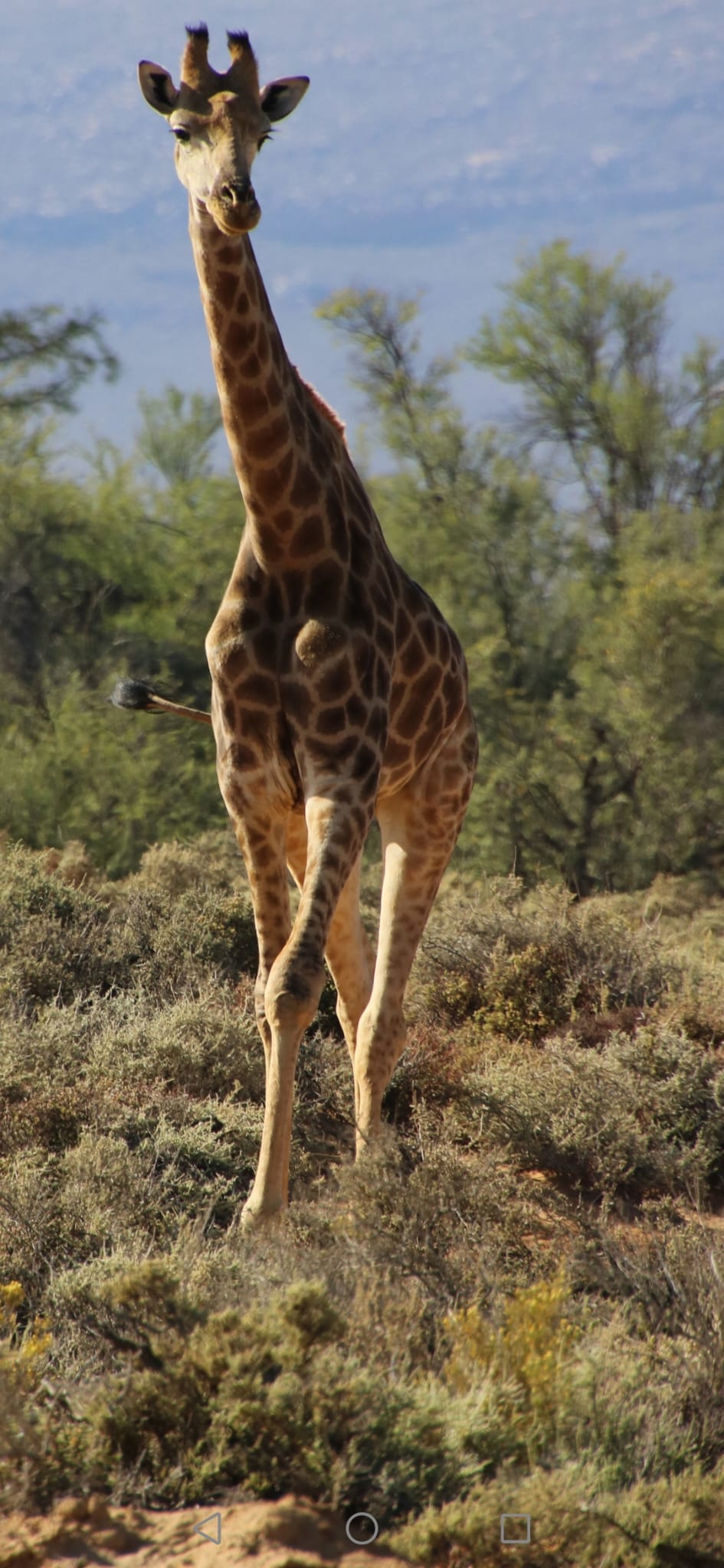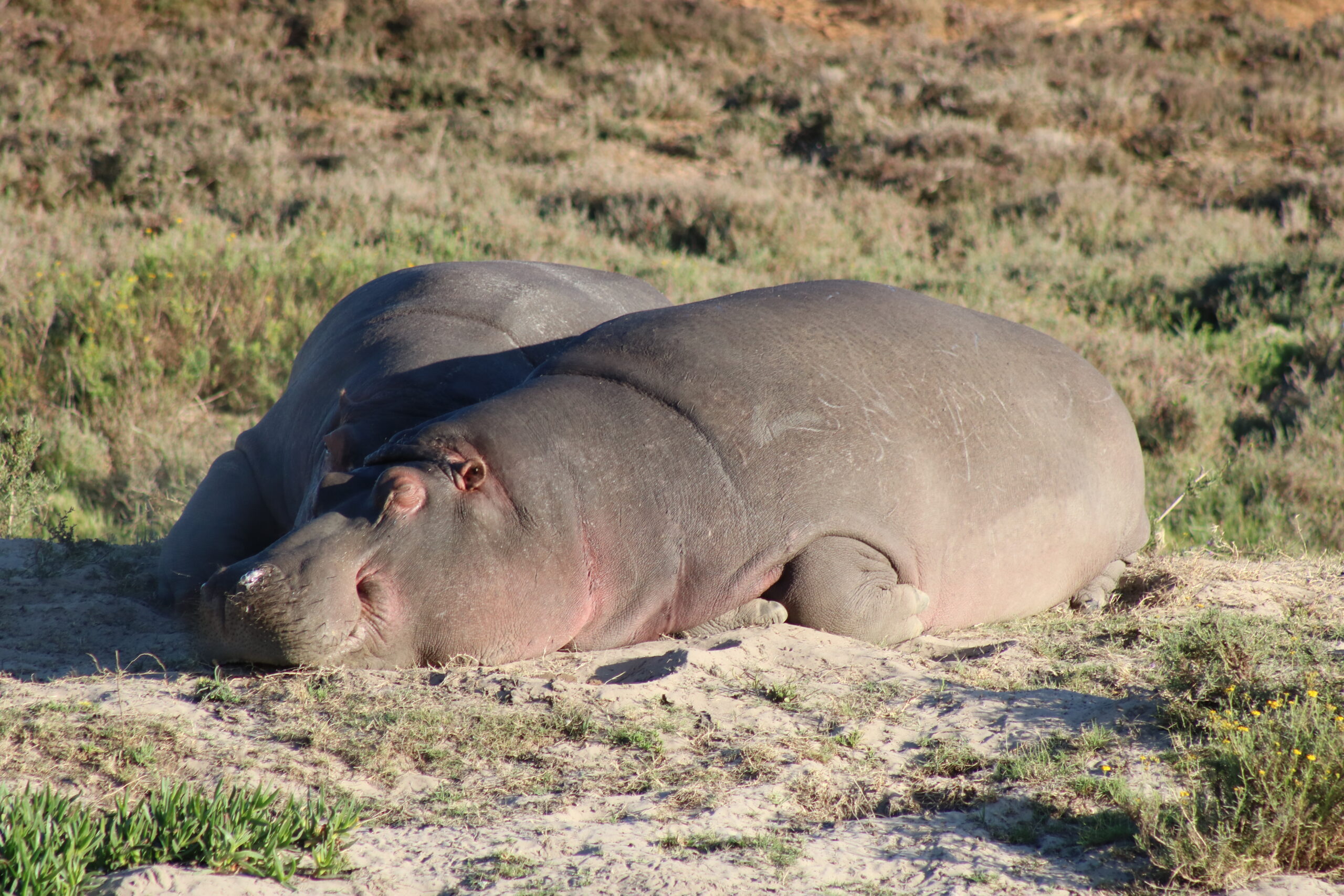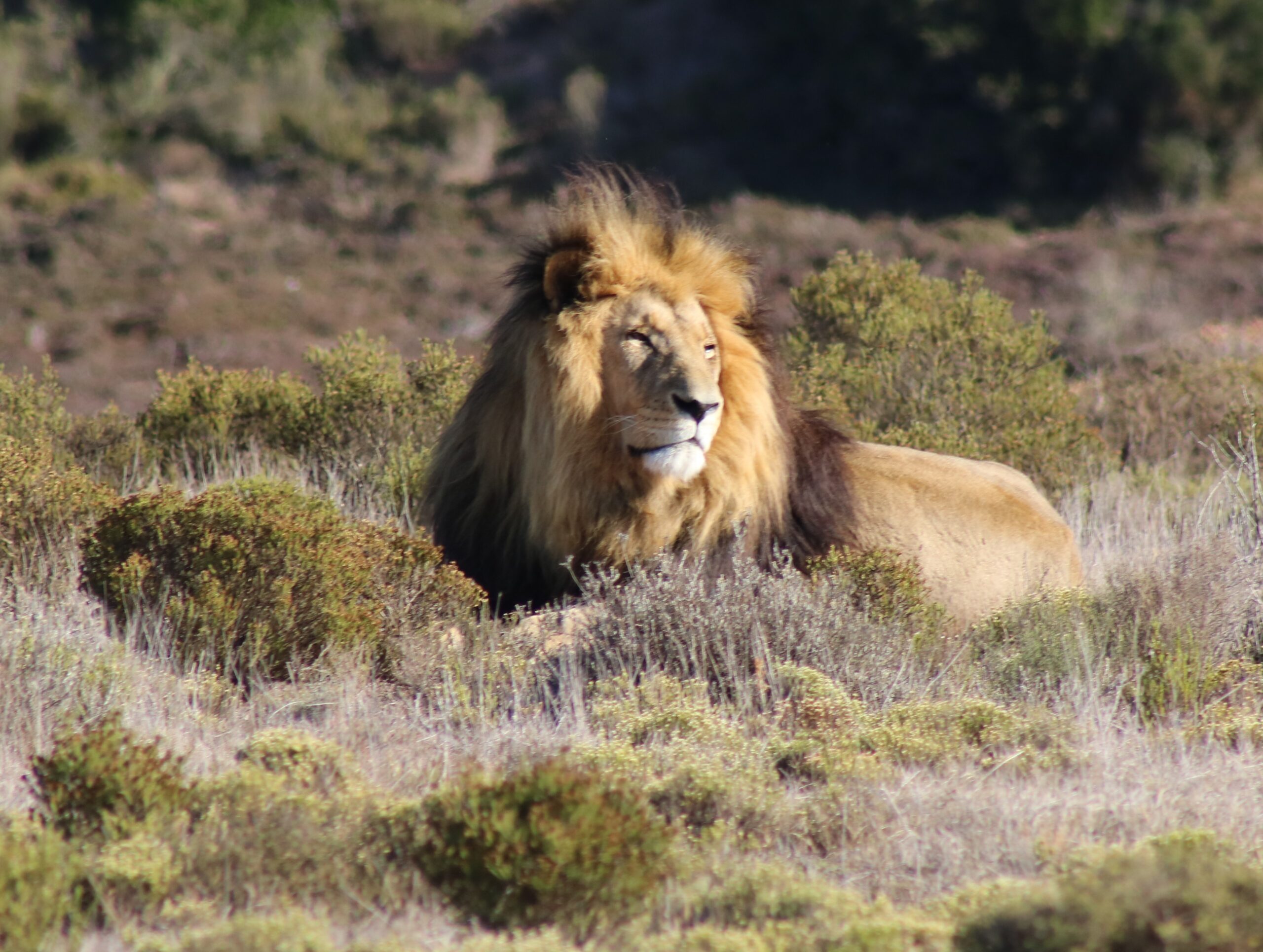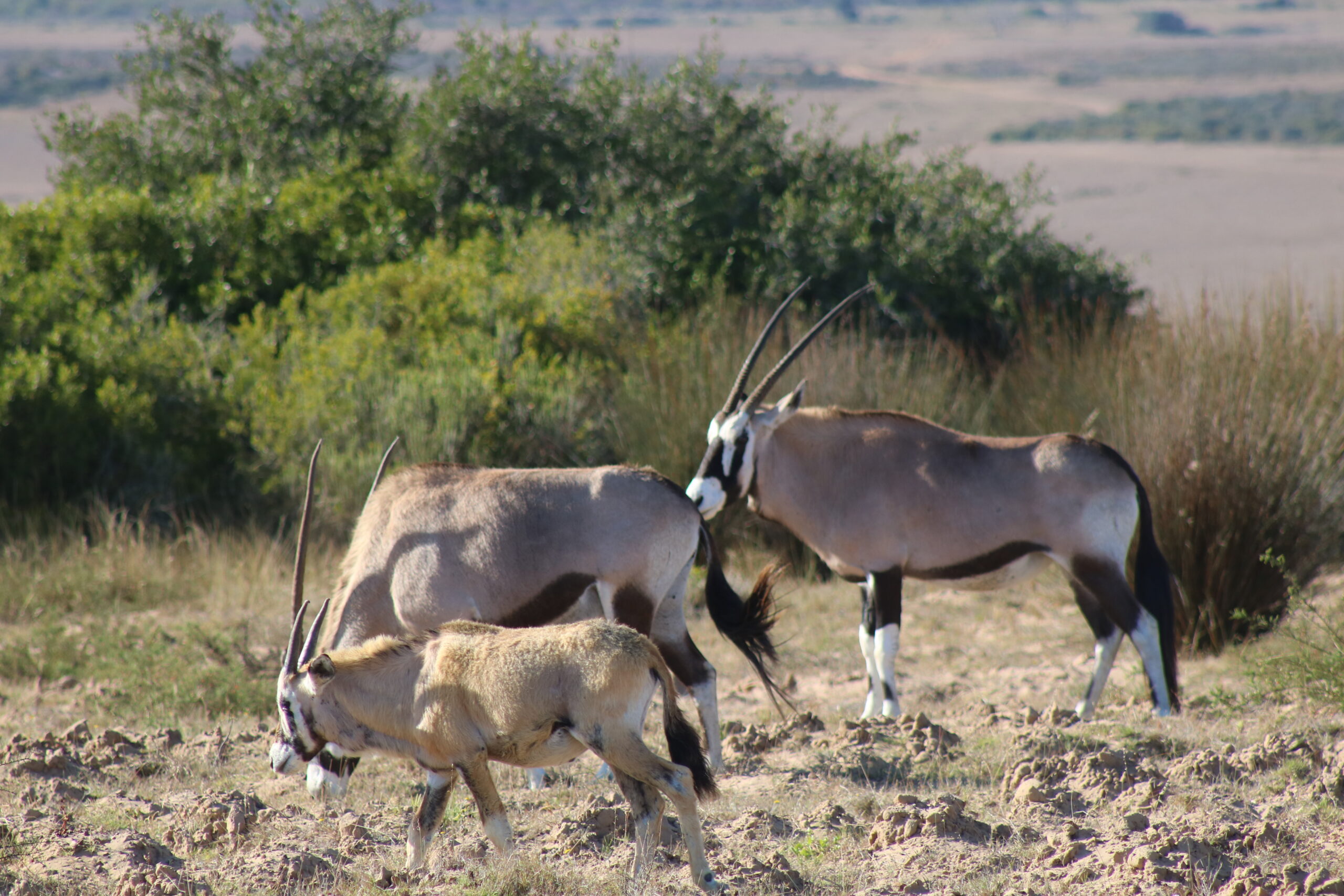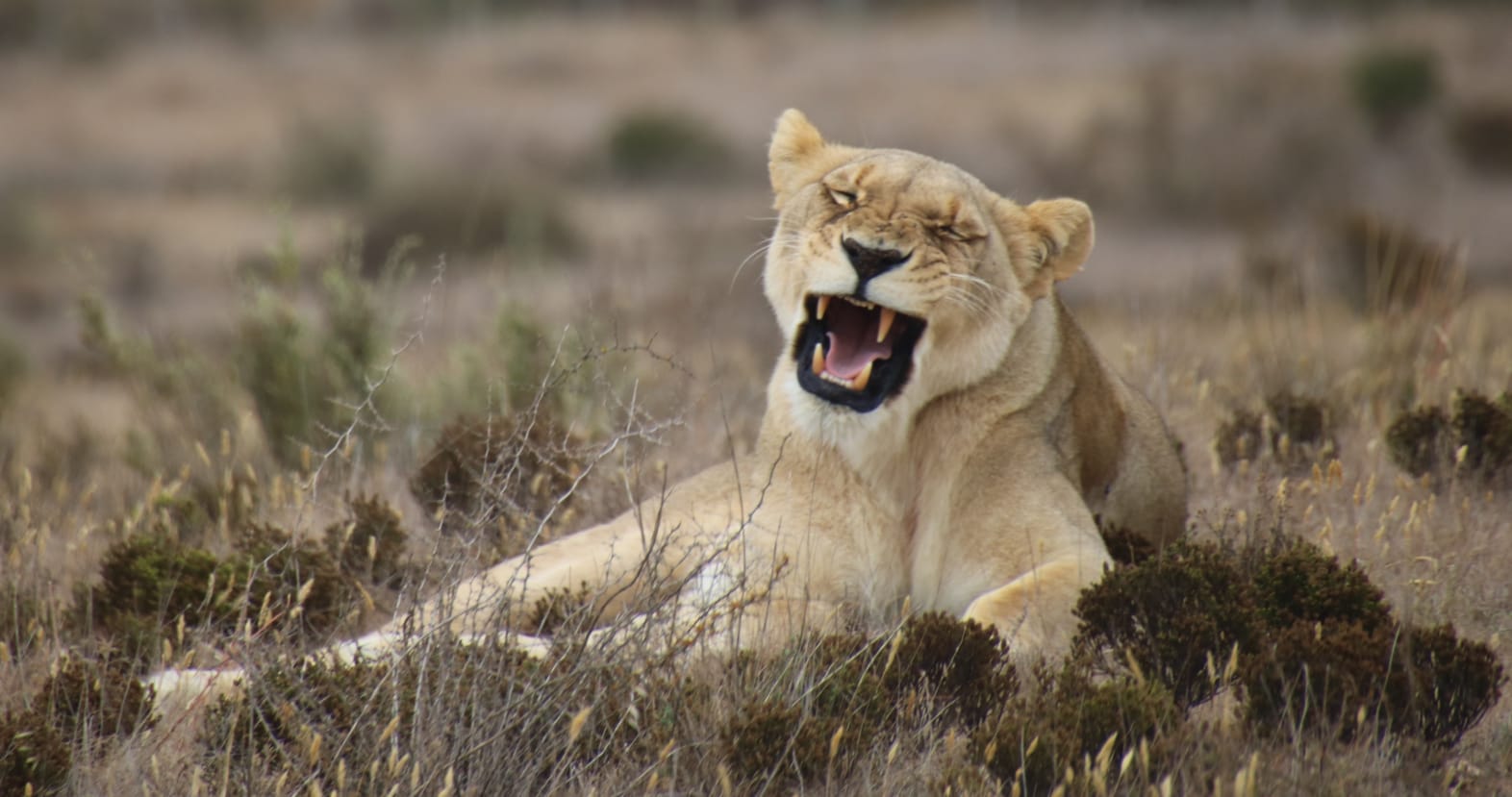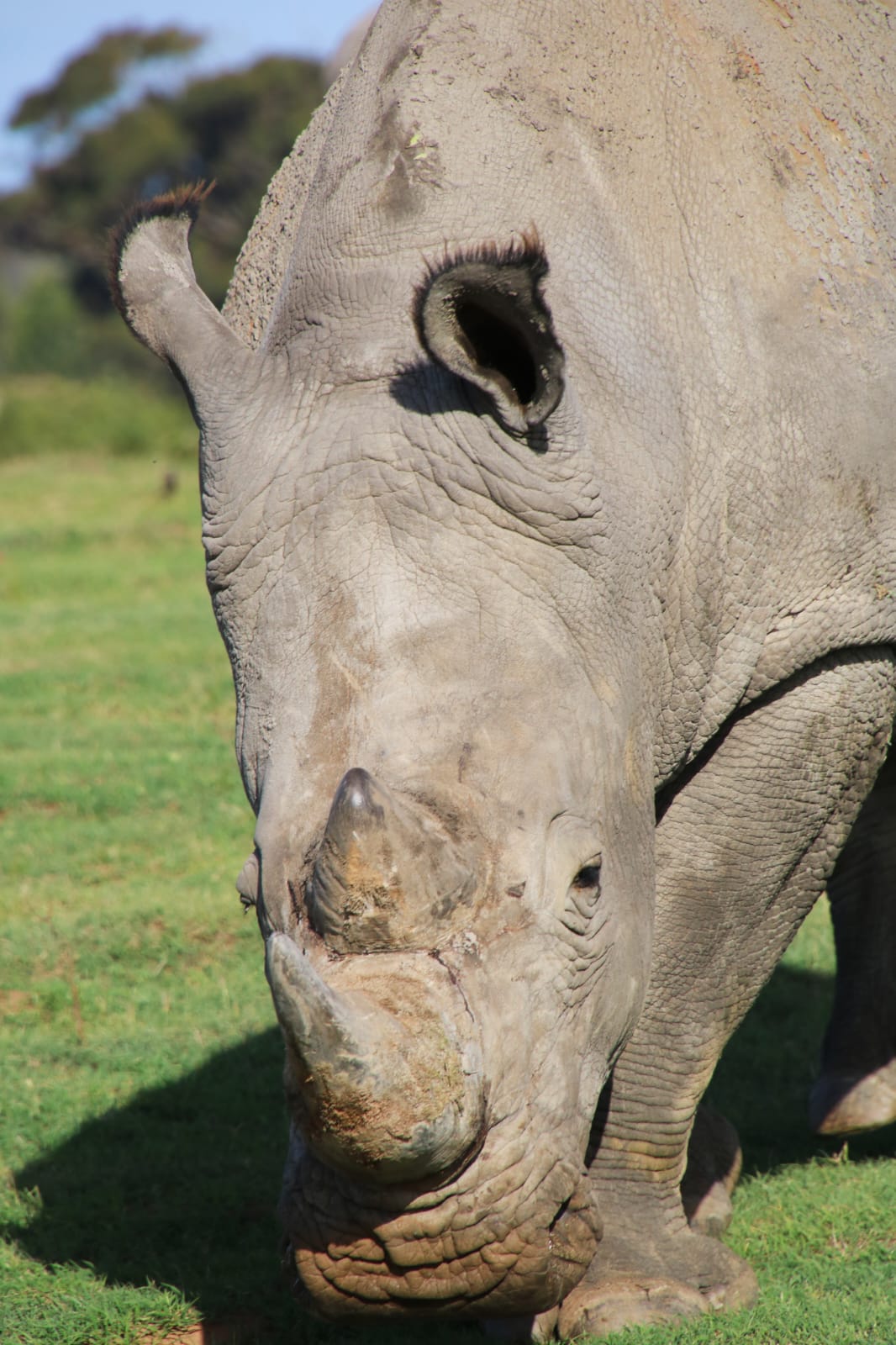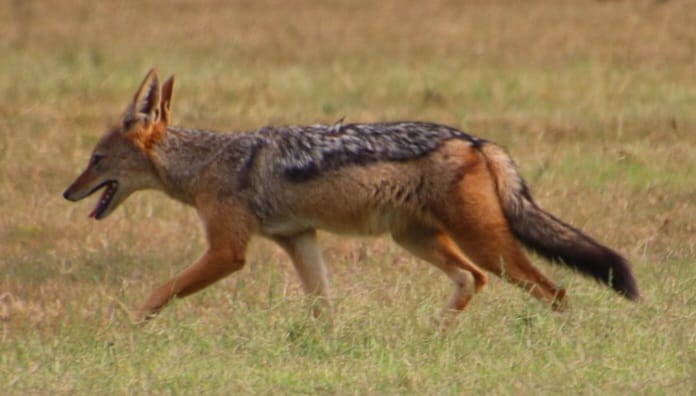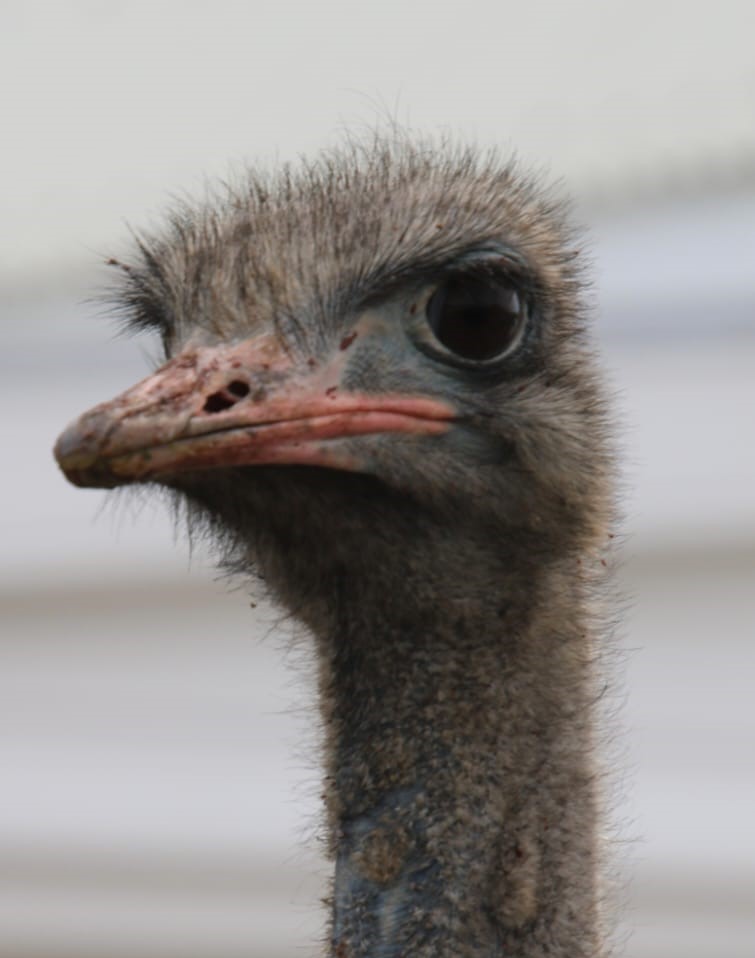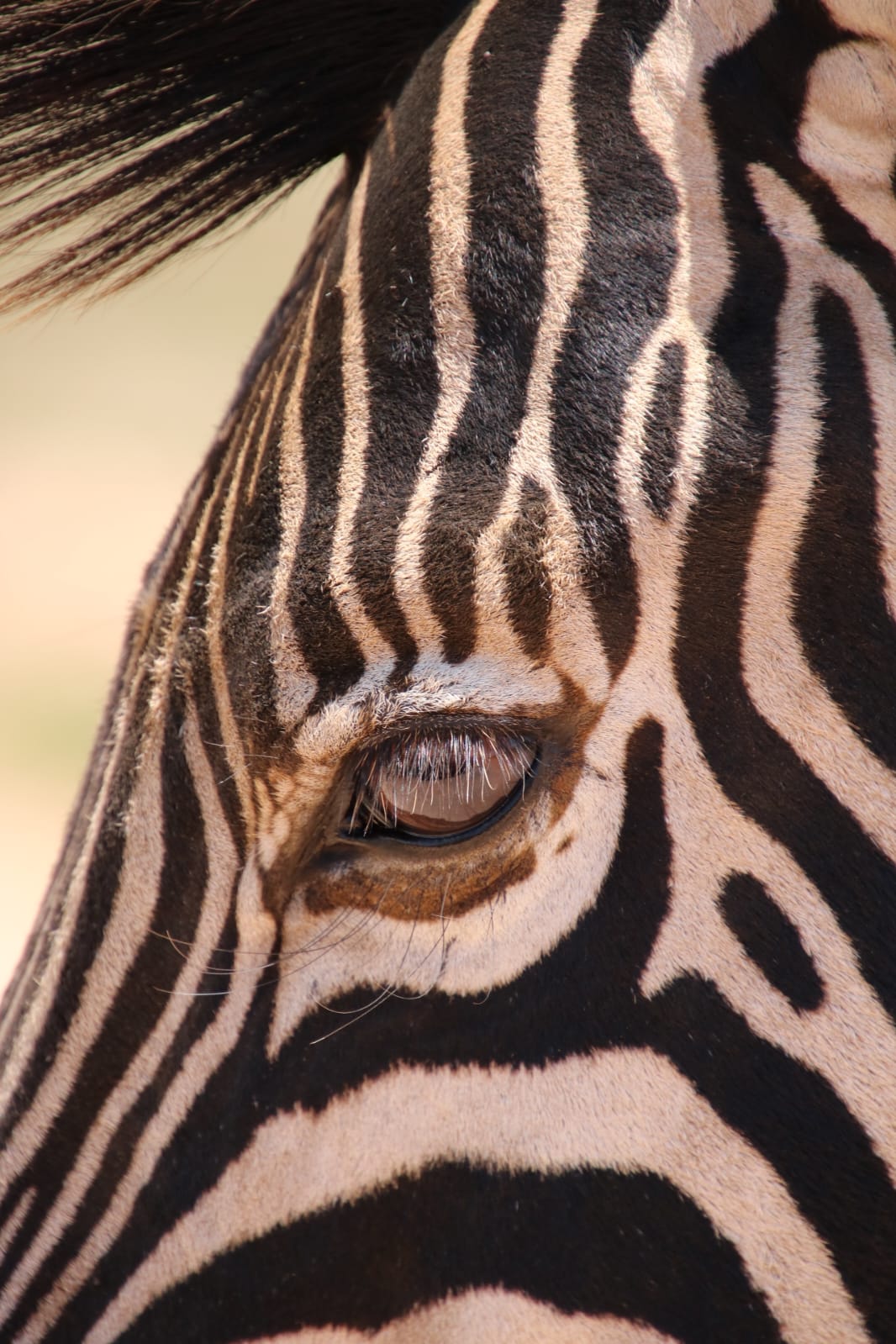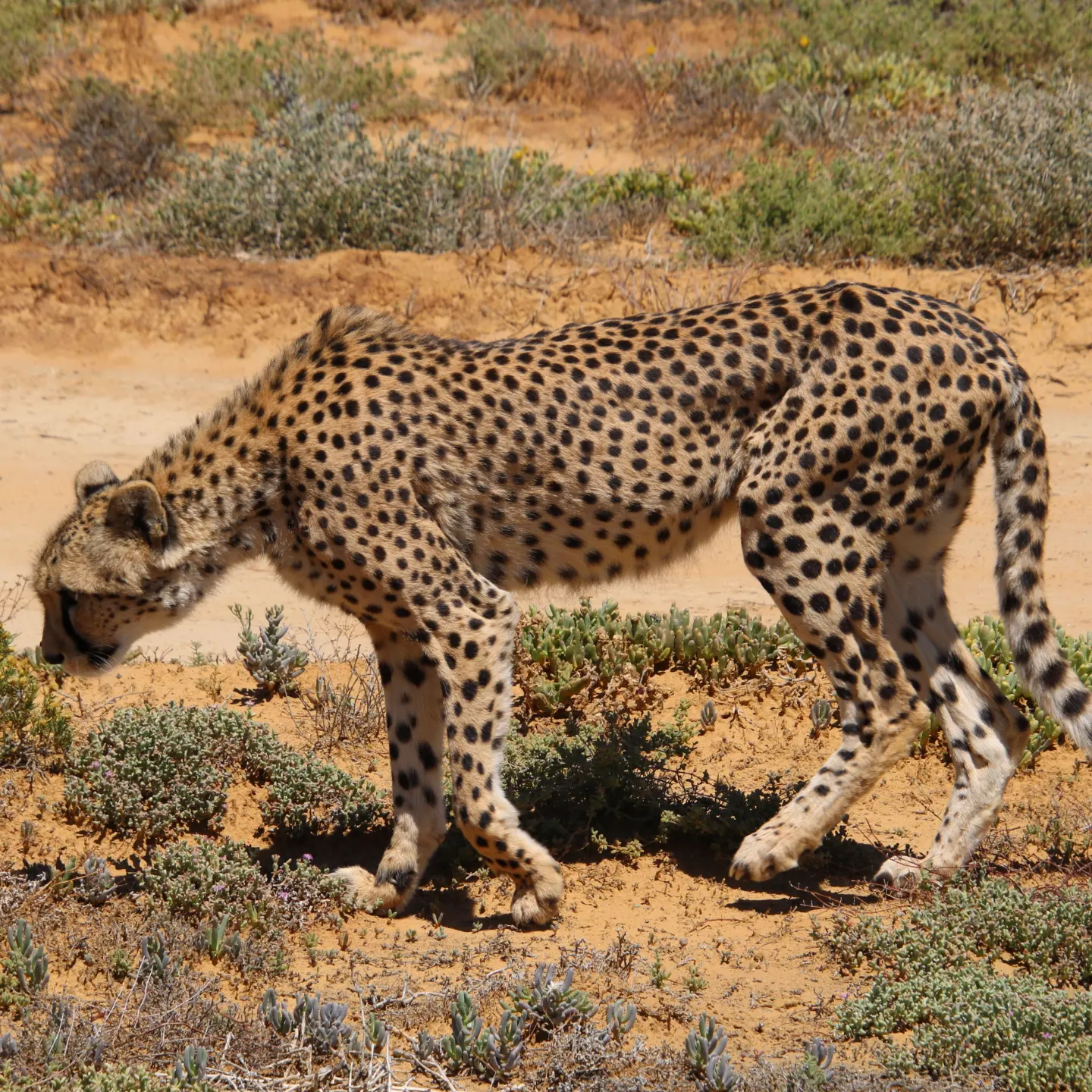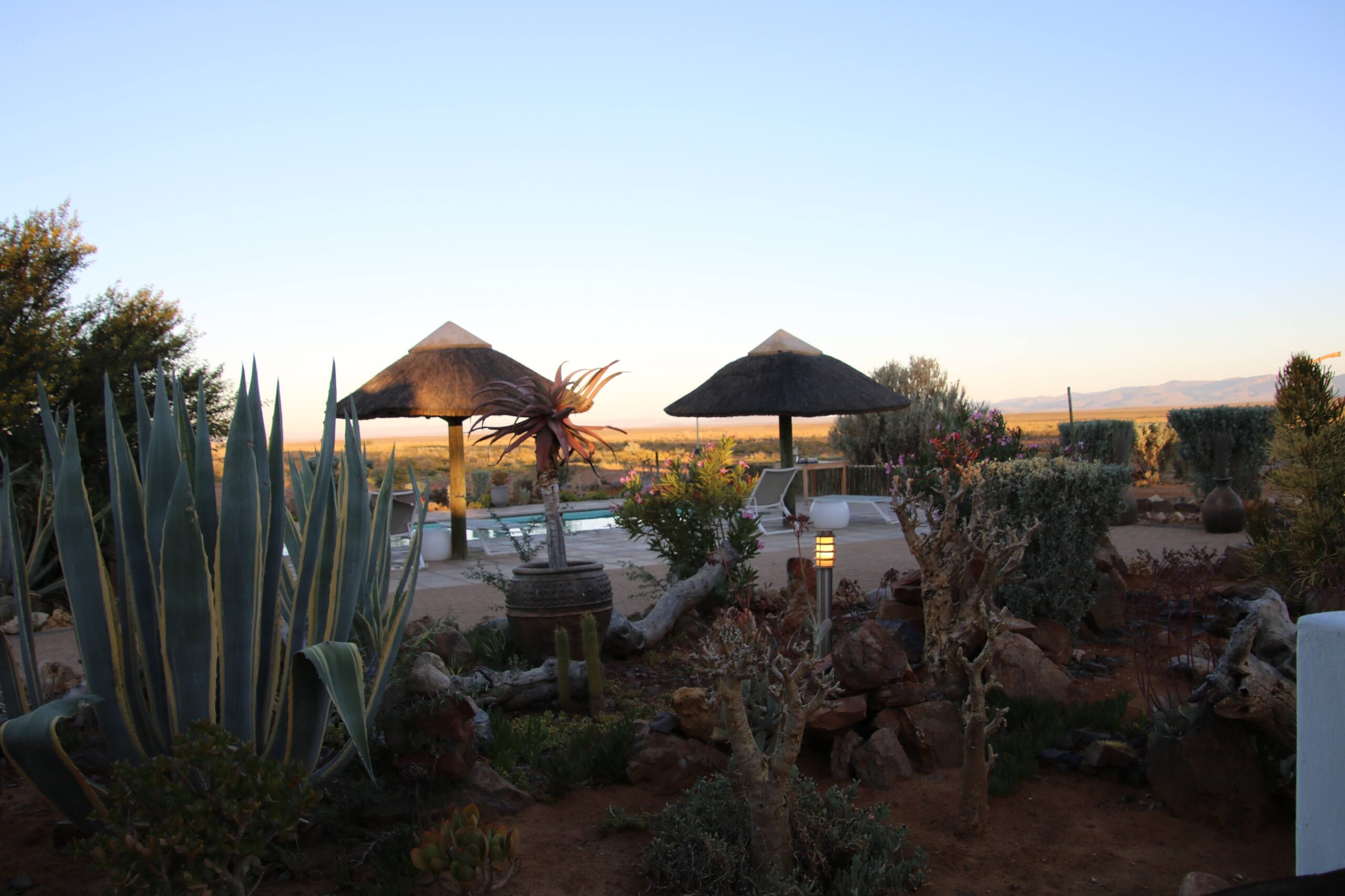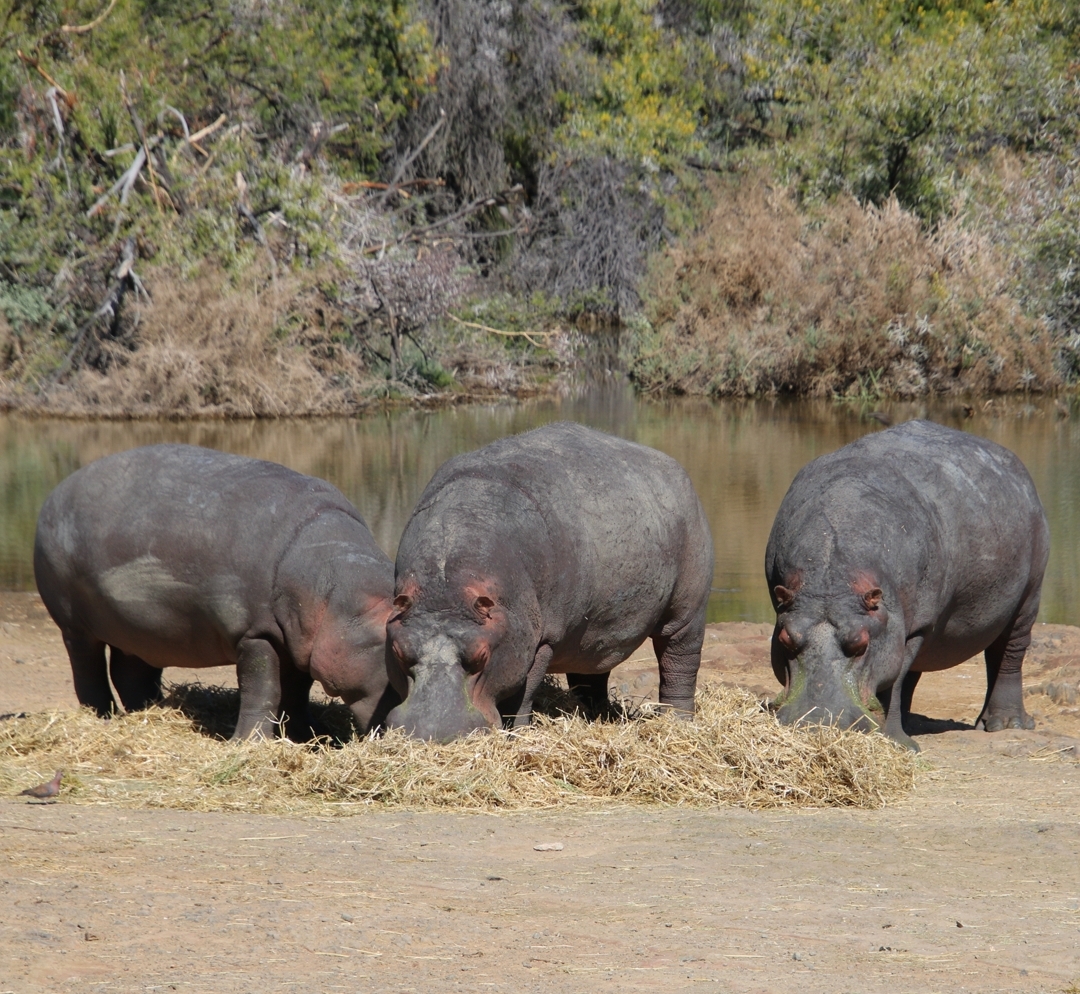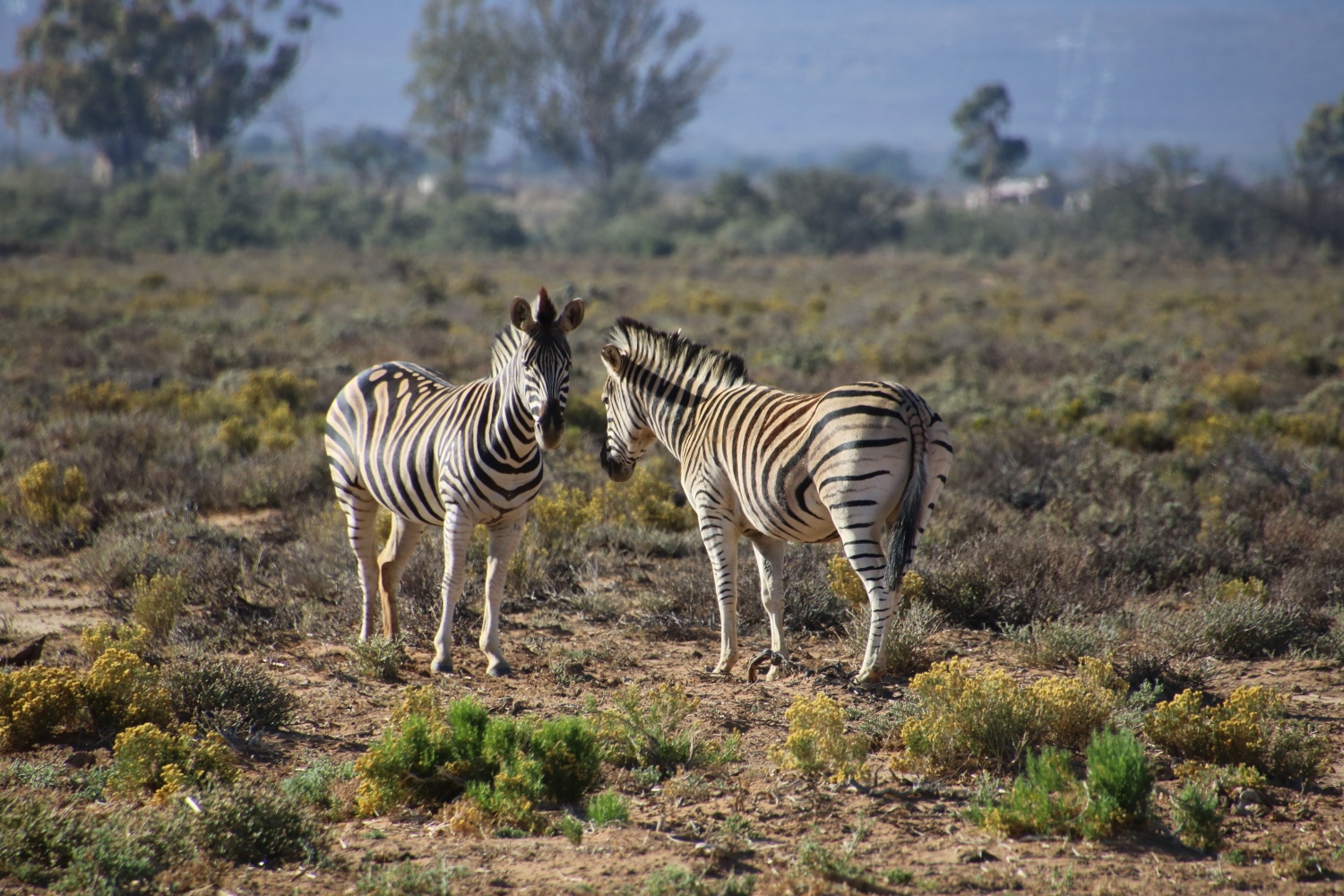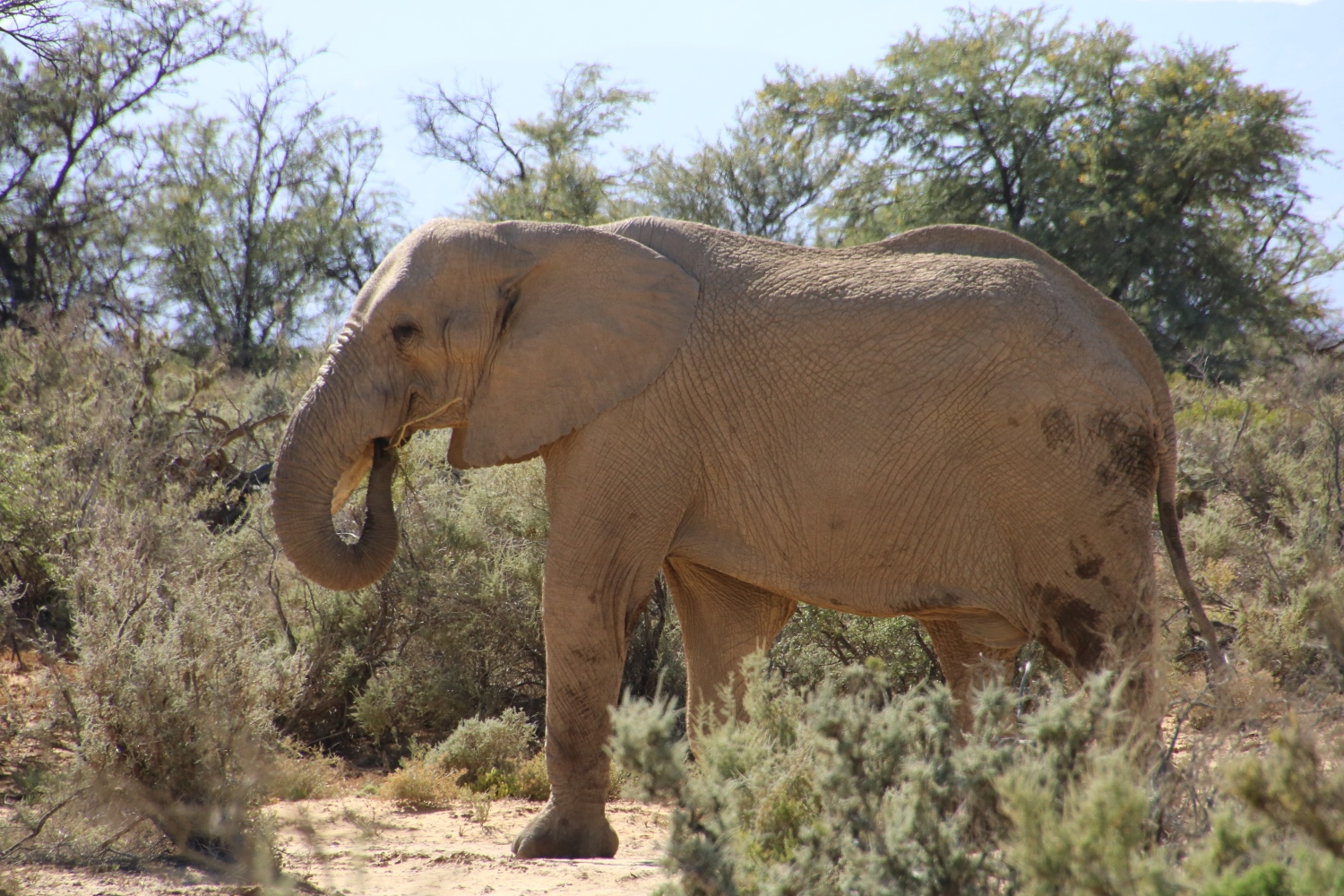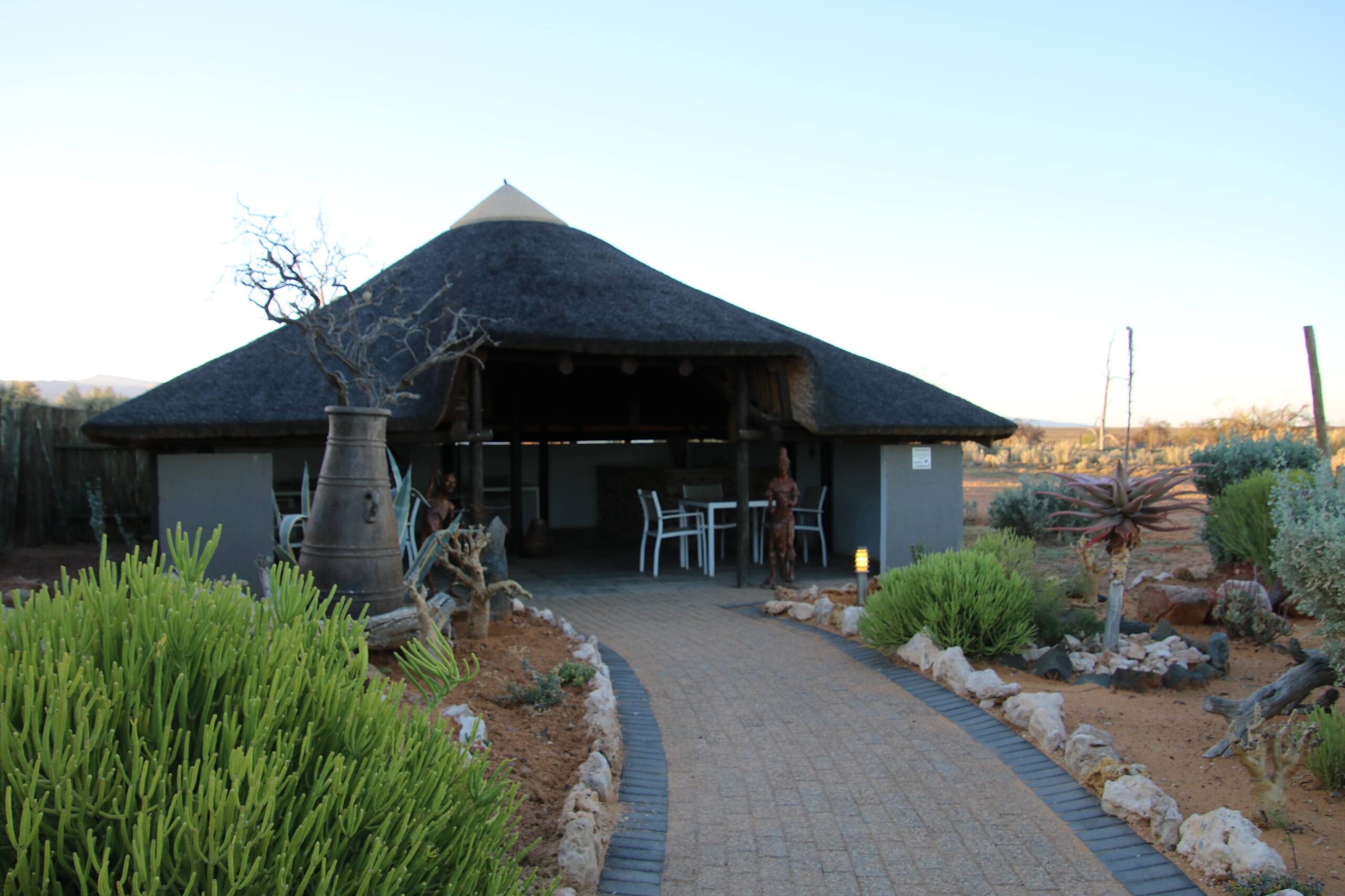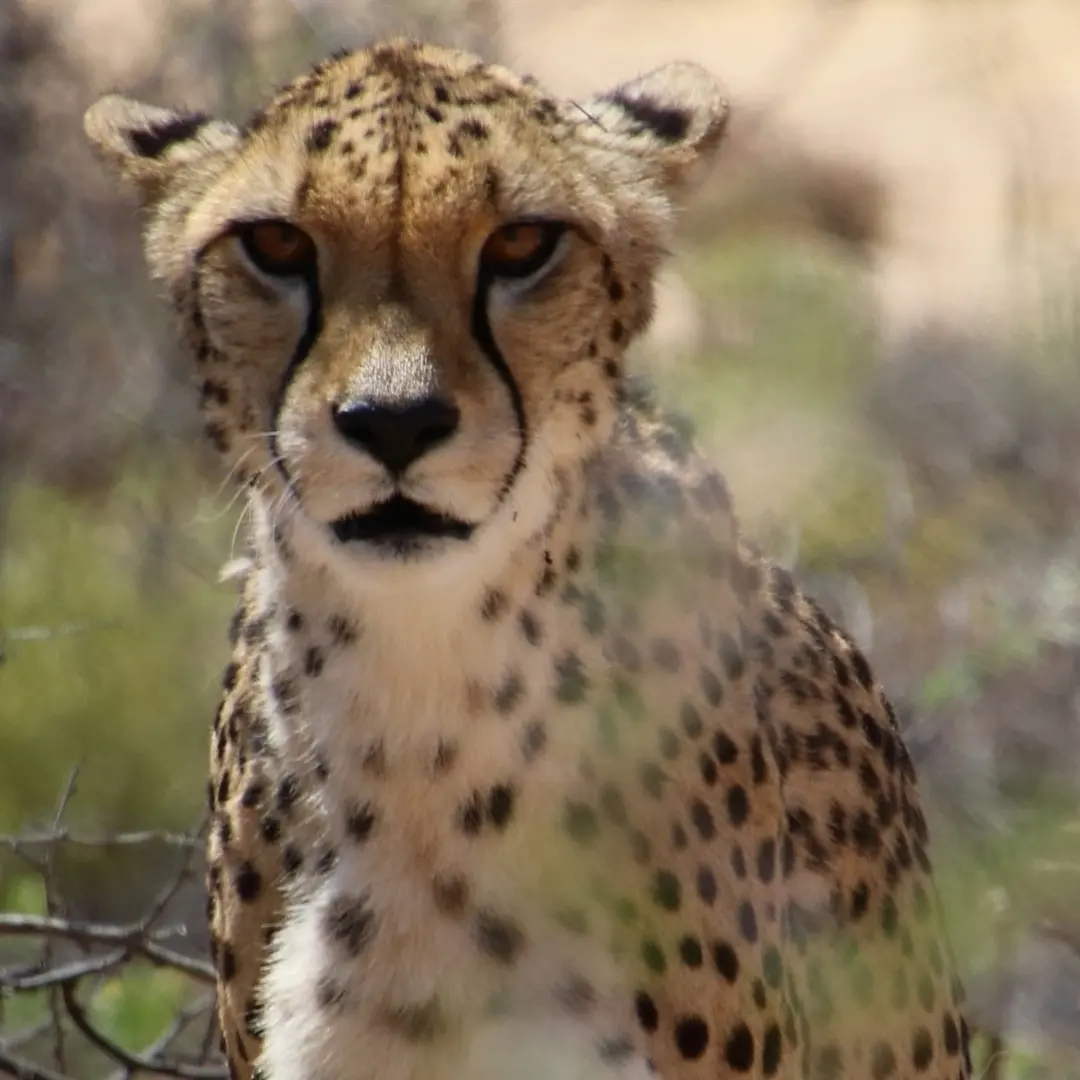 Inverdoorn Game Reserve
Inverdoorn Game Reserve offers a unique South African safari experience close to Cape Town. Covering over 10,000 hectares of land, the game reserve is home to over 1200 free-roaming animals, including the famous Big Five – lion, leopard, rhino, elephant and buffalo. Enjoy an impressive game drive in an open safari vehicle as well as lunch and a tour of the cheetah conservation programme. The reserve prides itself on its excellent hospitality, magical game drives and cheetah education.
Aquila Game Reserve
Aquila Private Game Reserve is home to the Big Five and a large number of other game animals that roam freely in the reserve. There are many options to enjoy at Aquila. South Africa's early morning safaris start at 7am, just in time to catch the animals as they begin to move, while sunset safaris offer the chance to see the animals coming out of hiding to the waterholes. There are also full-day options, as well as safaris on horseback and quad bikes for the more adventurous.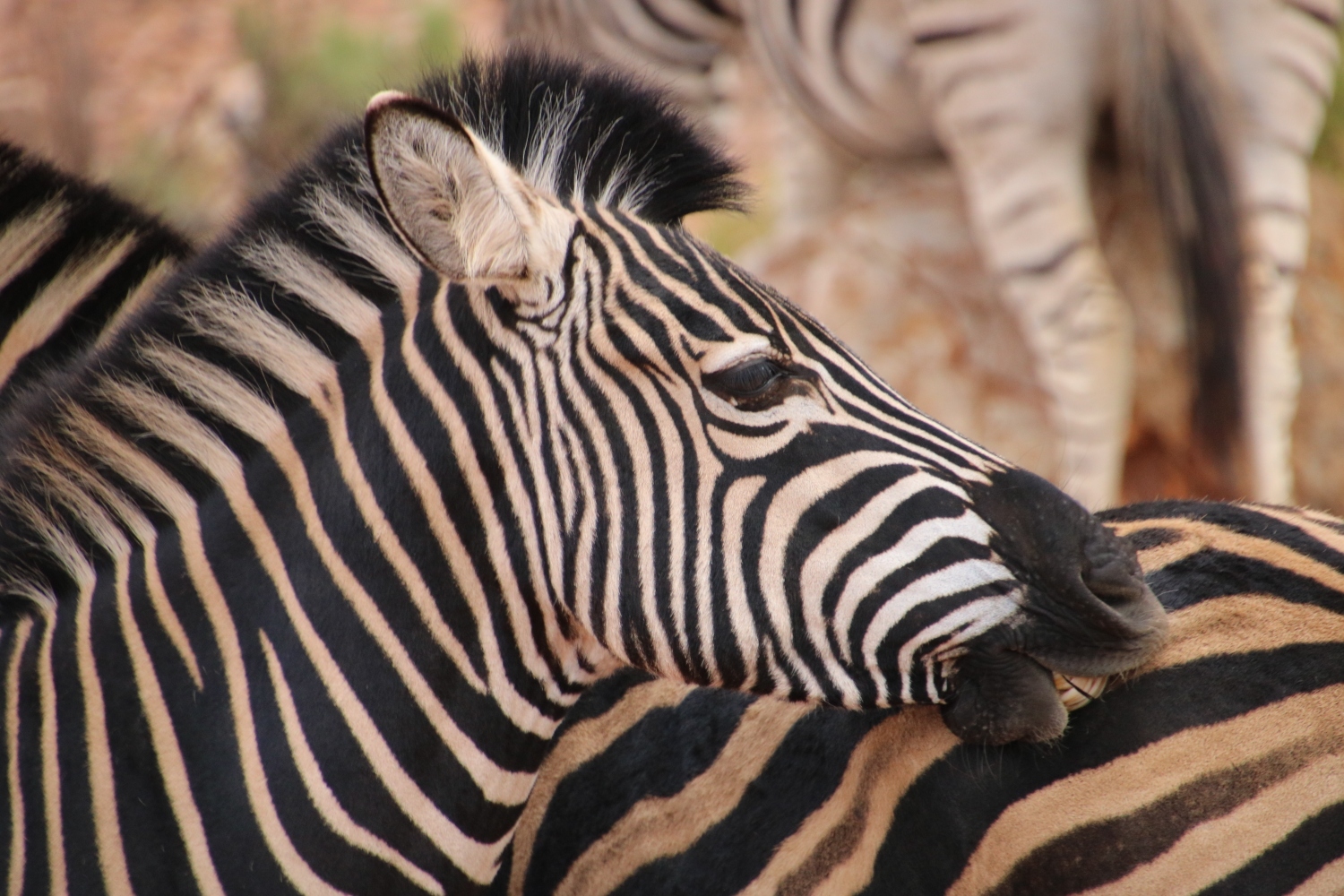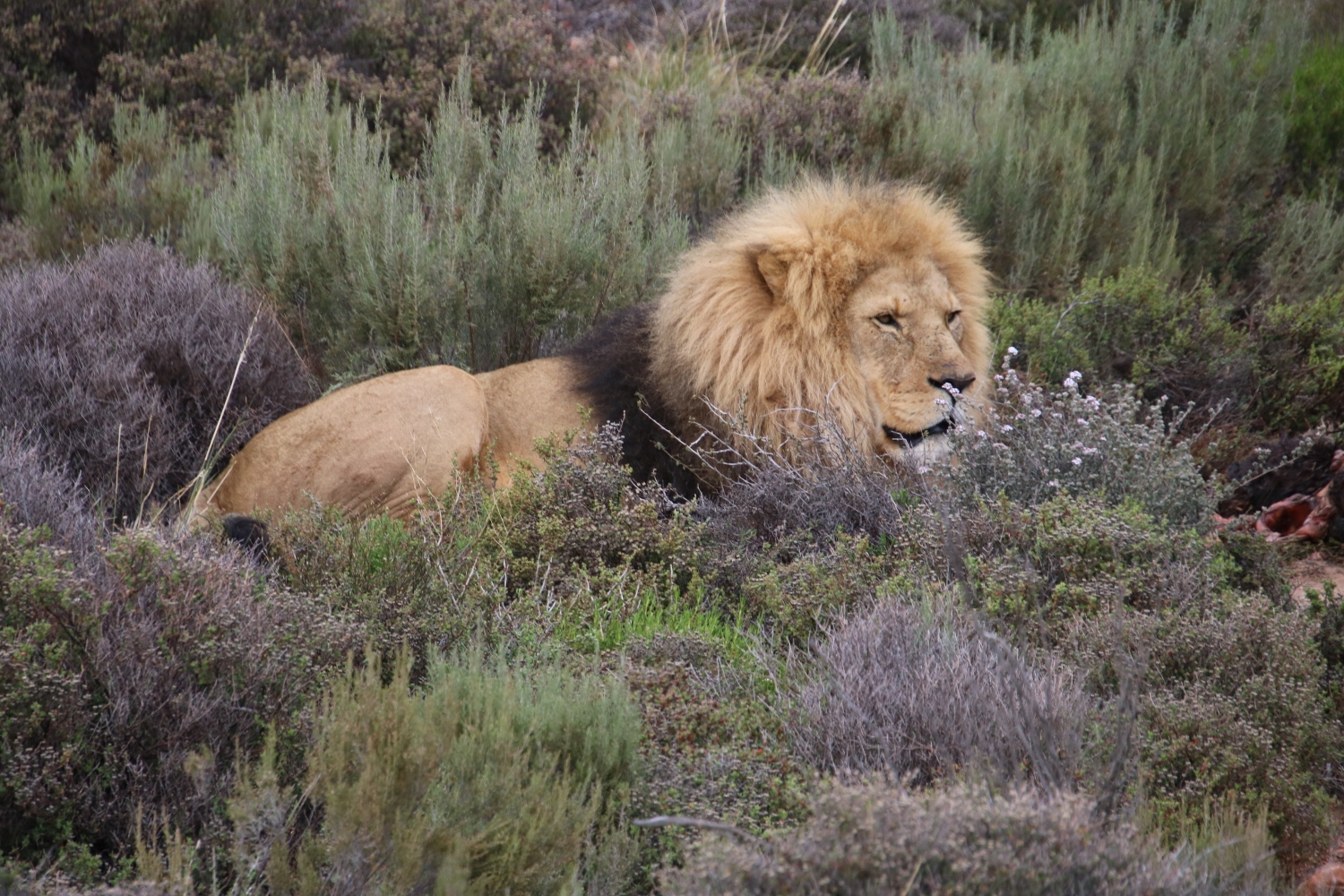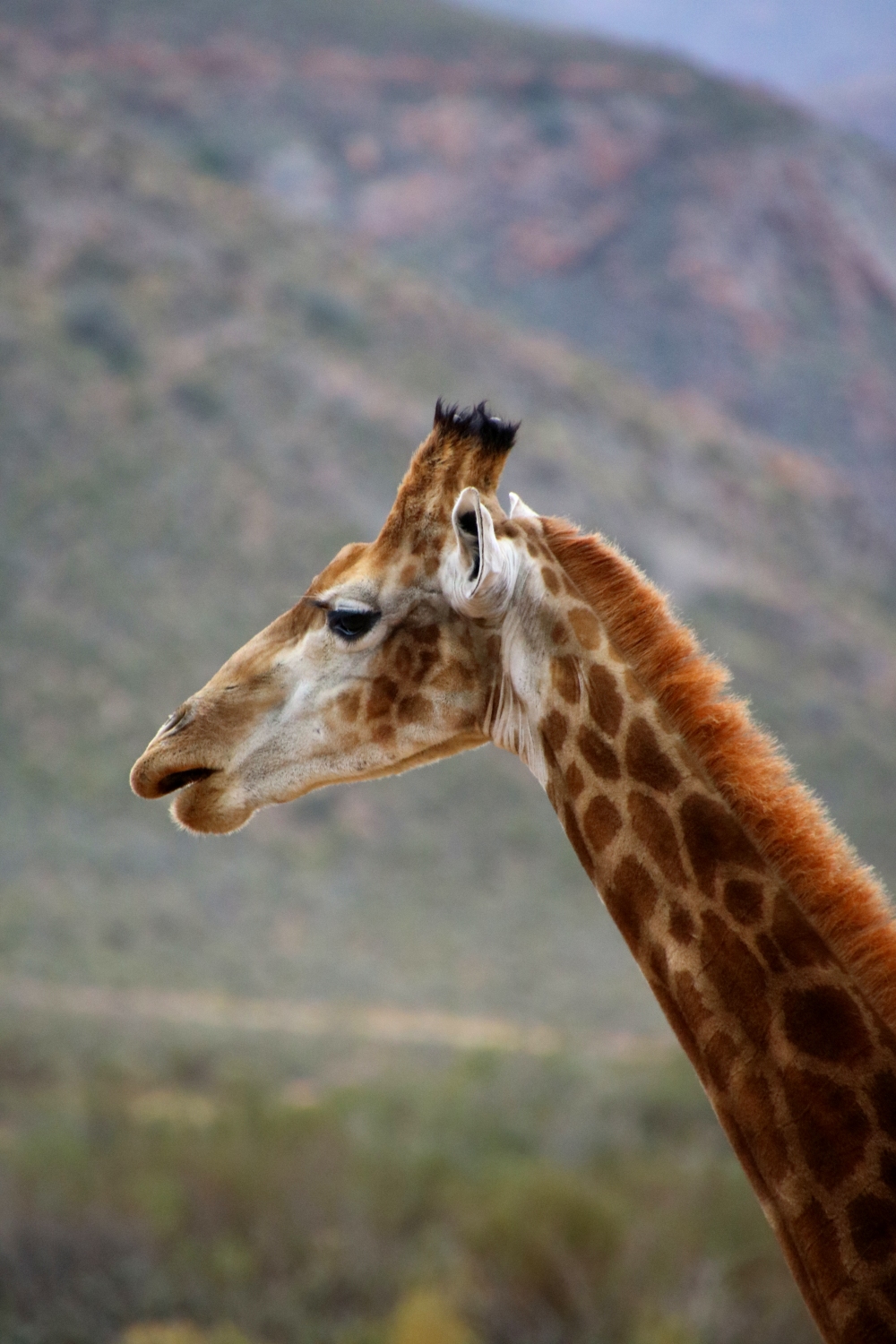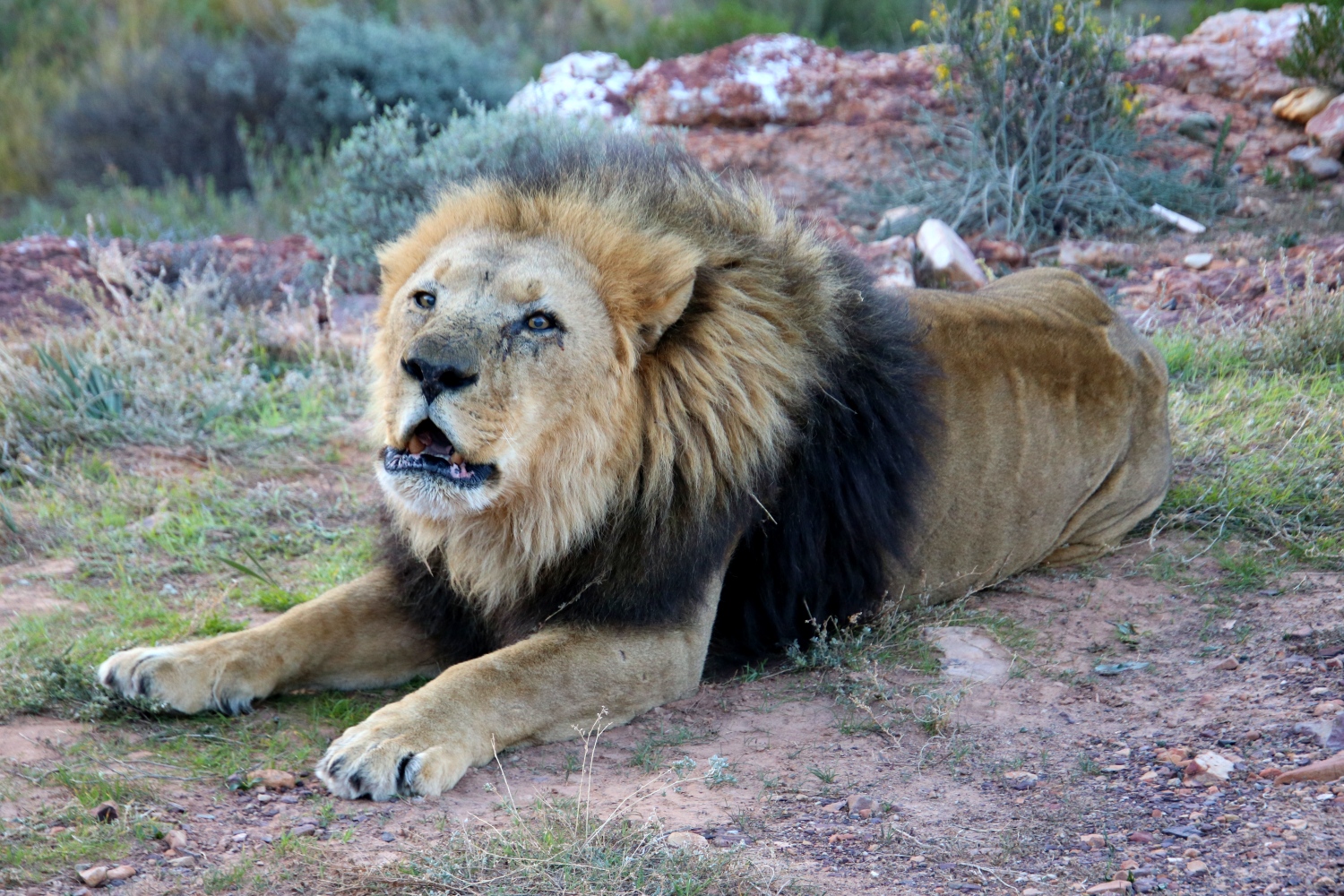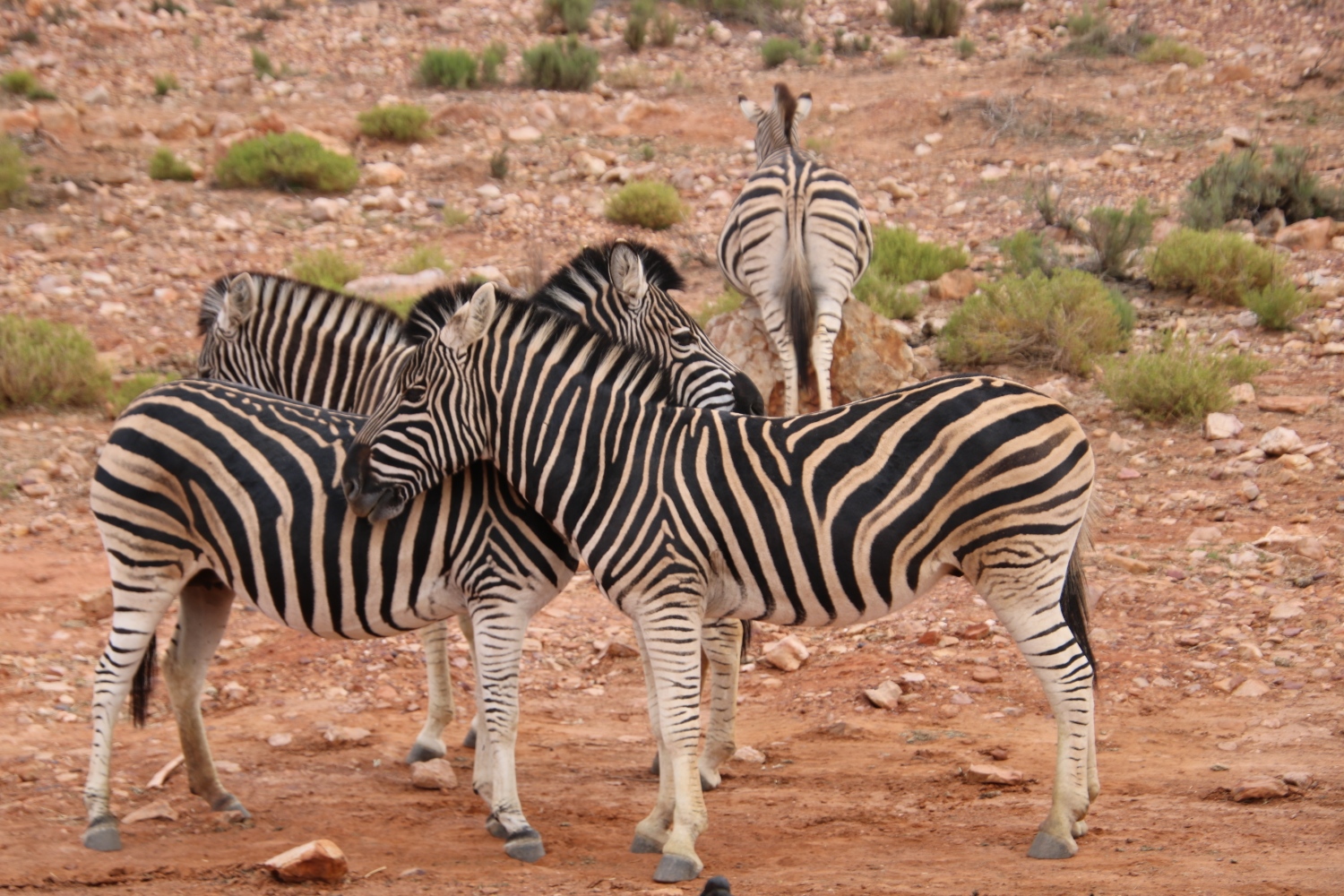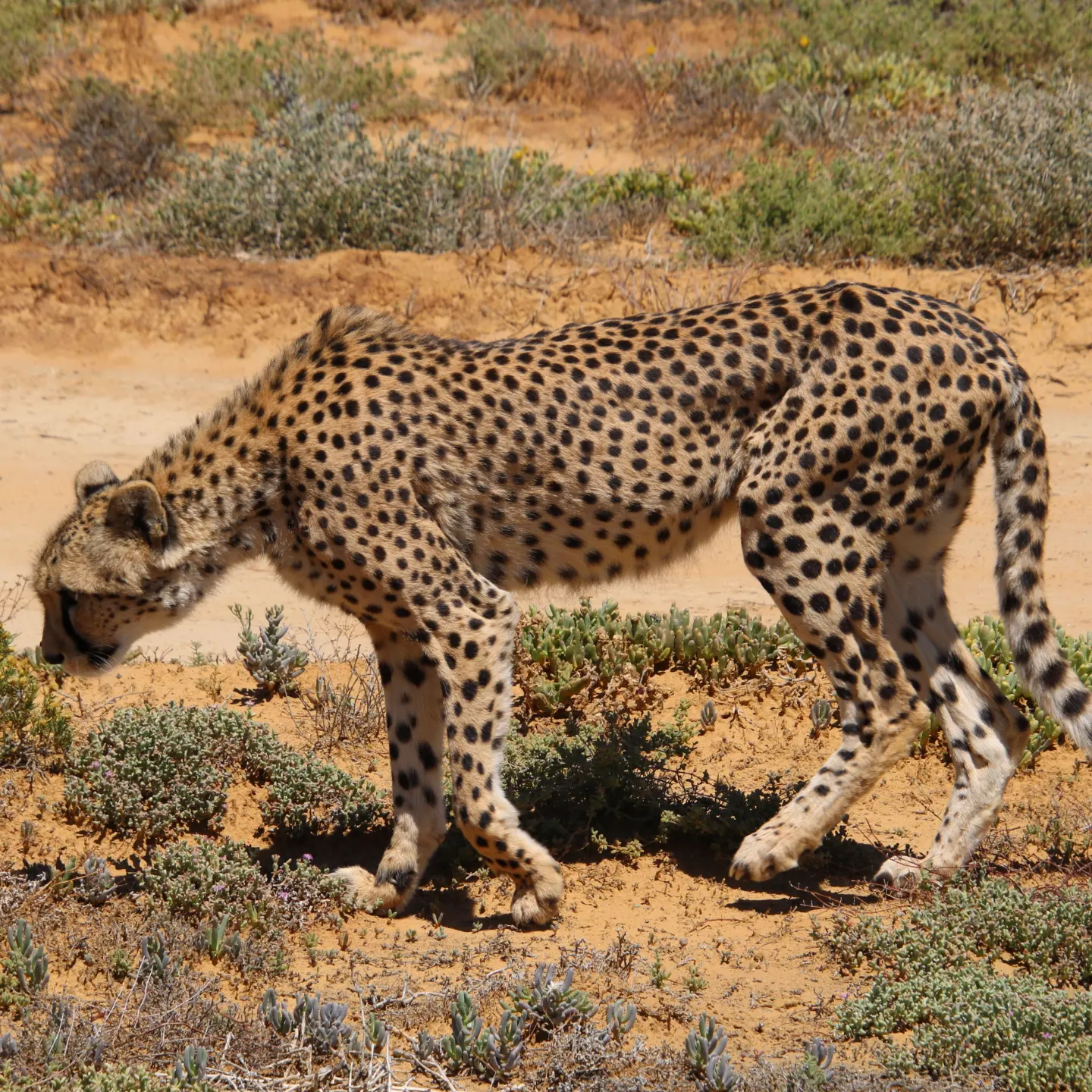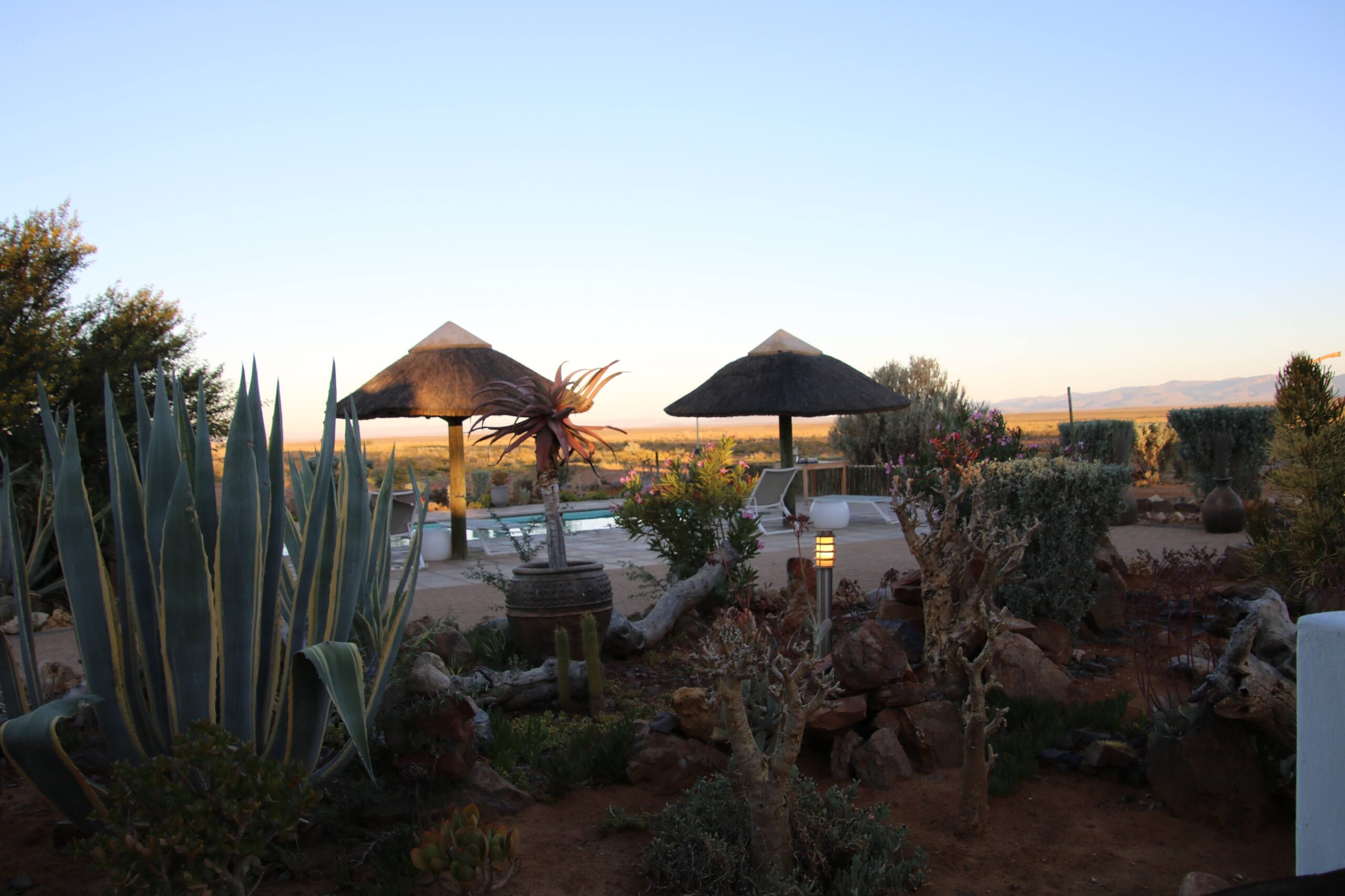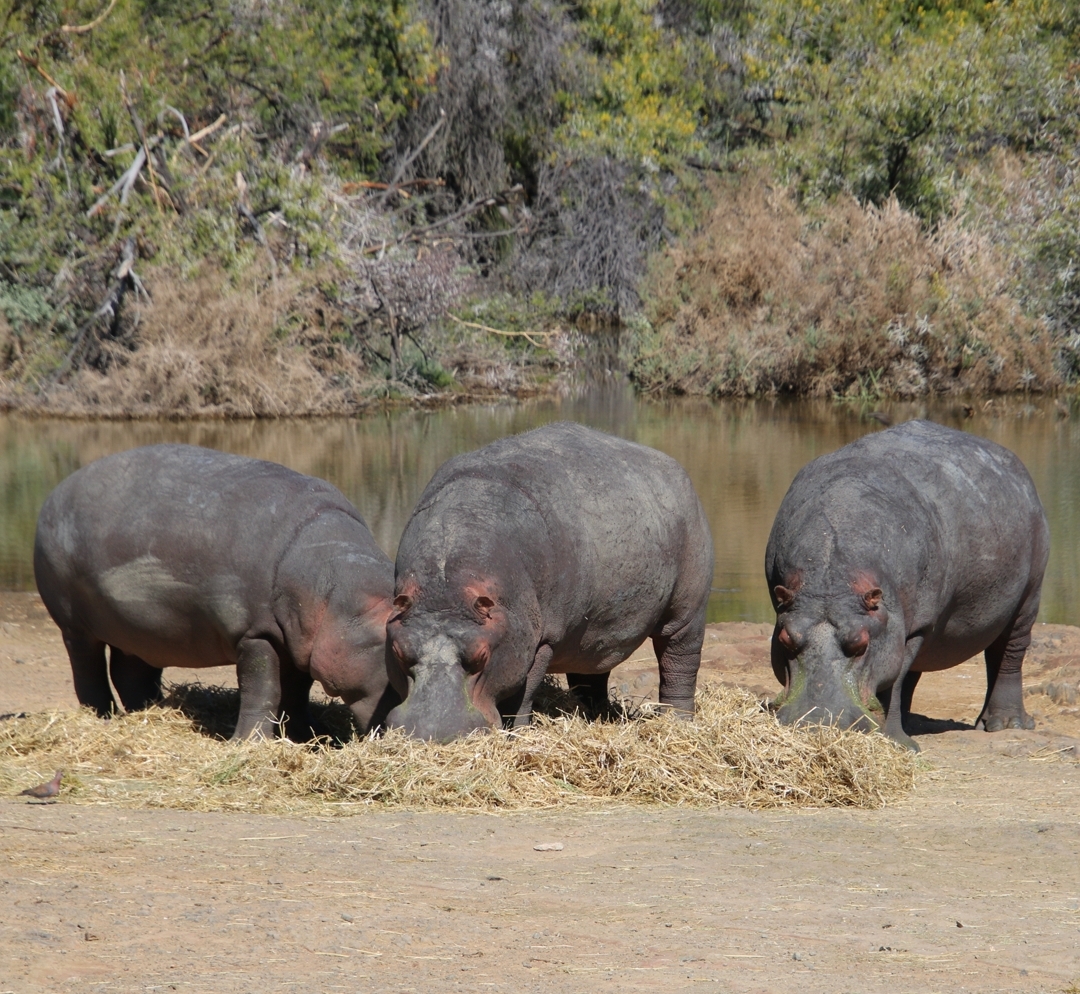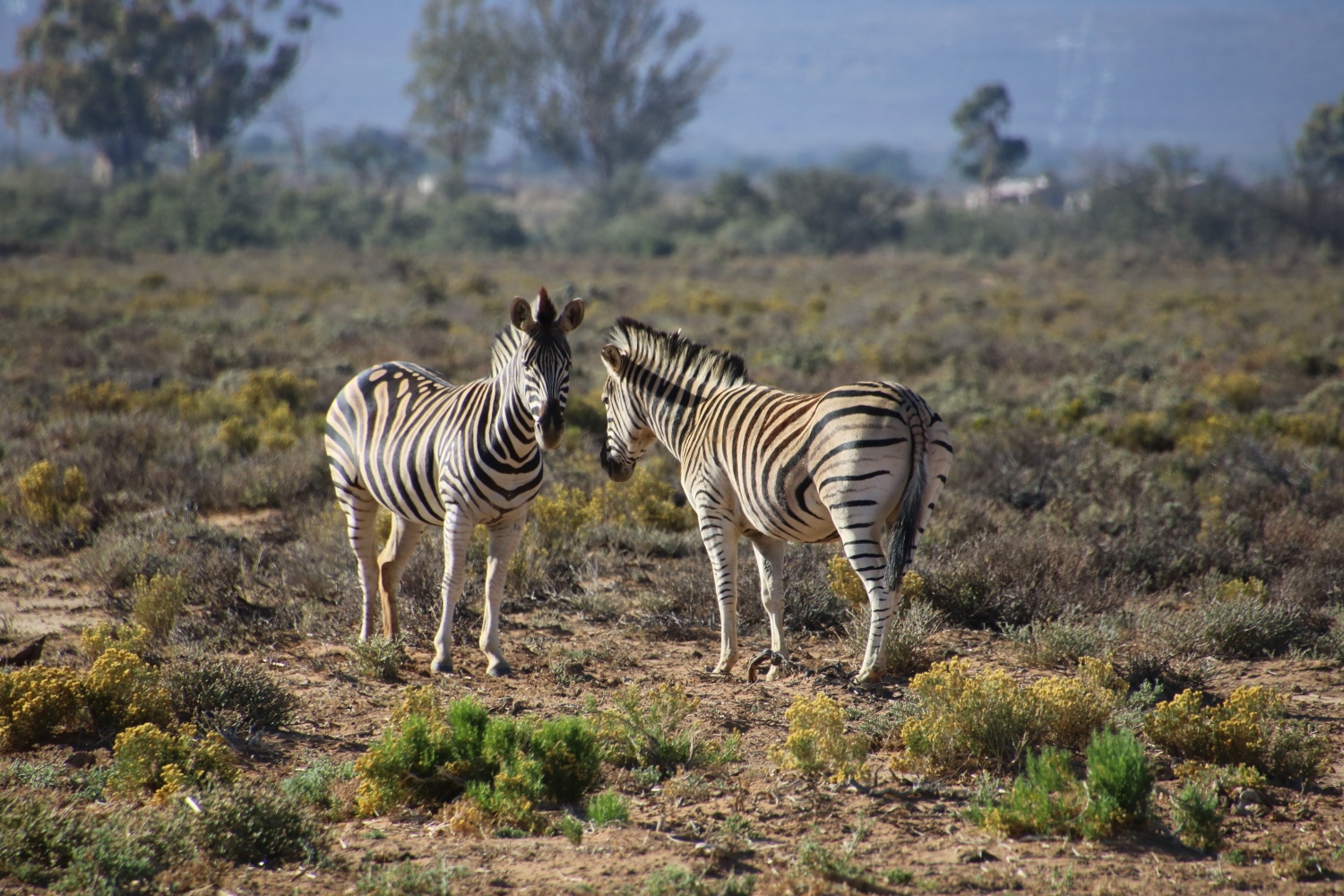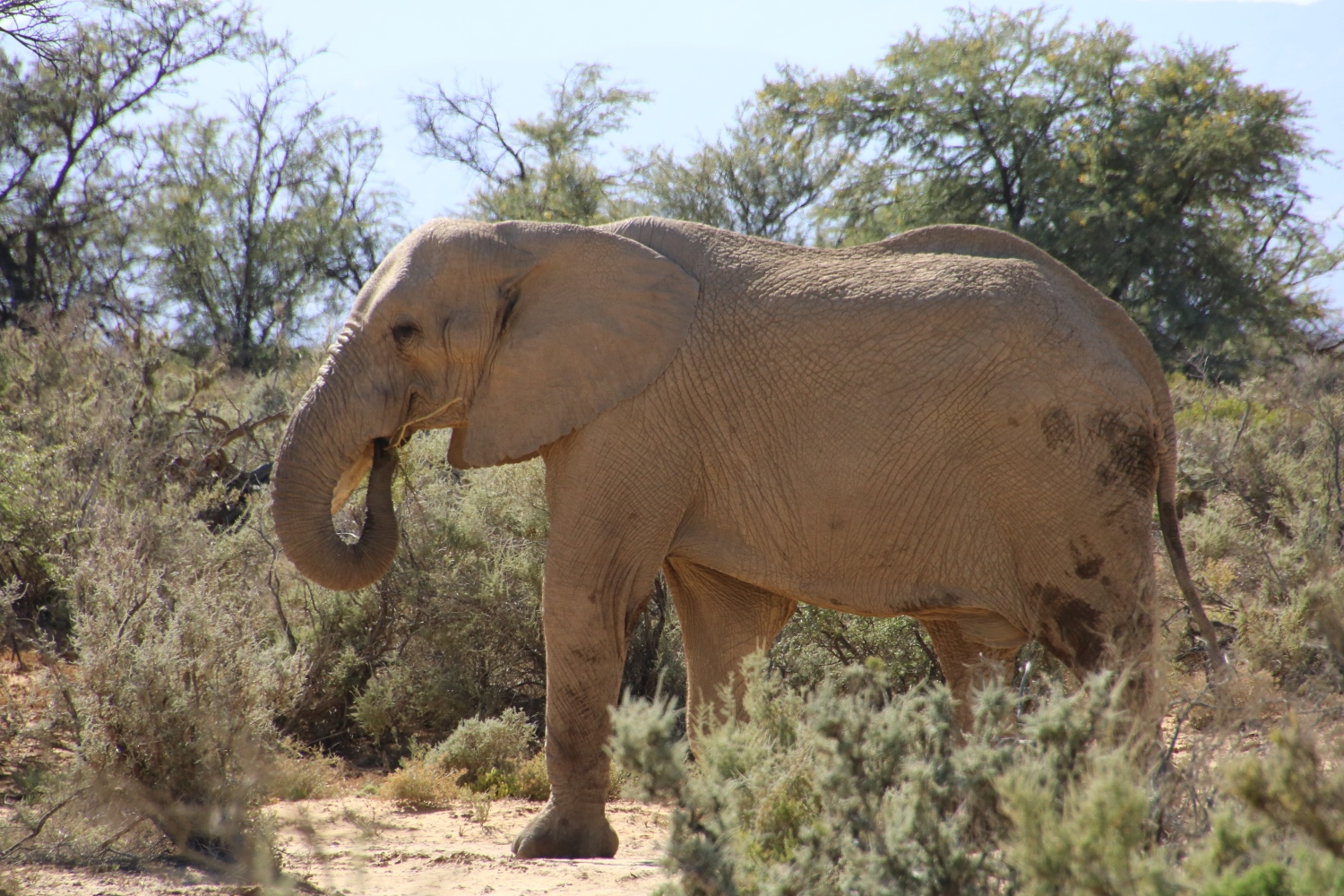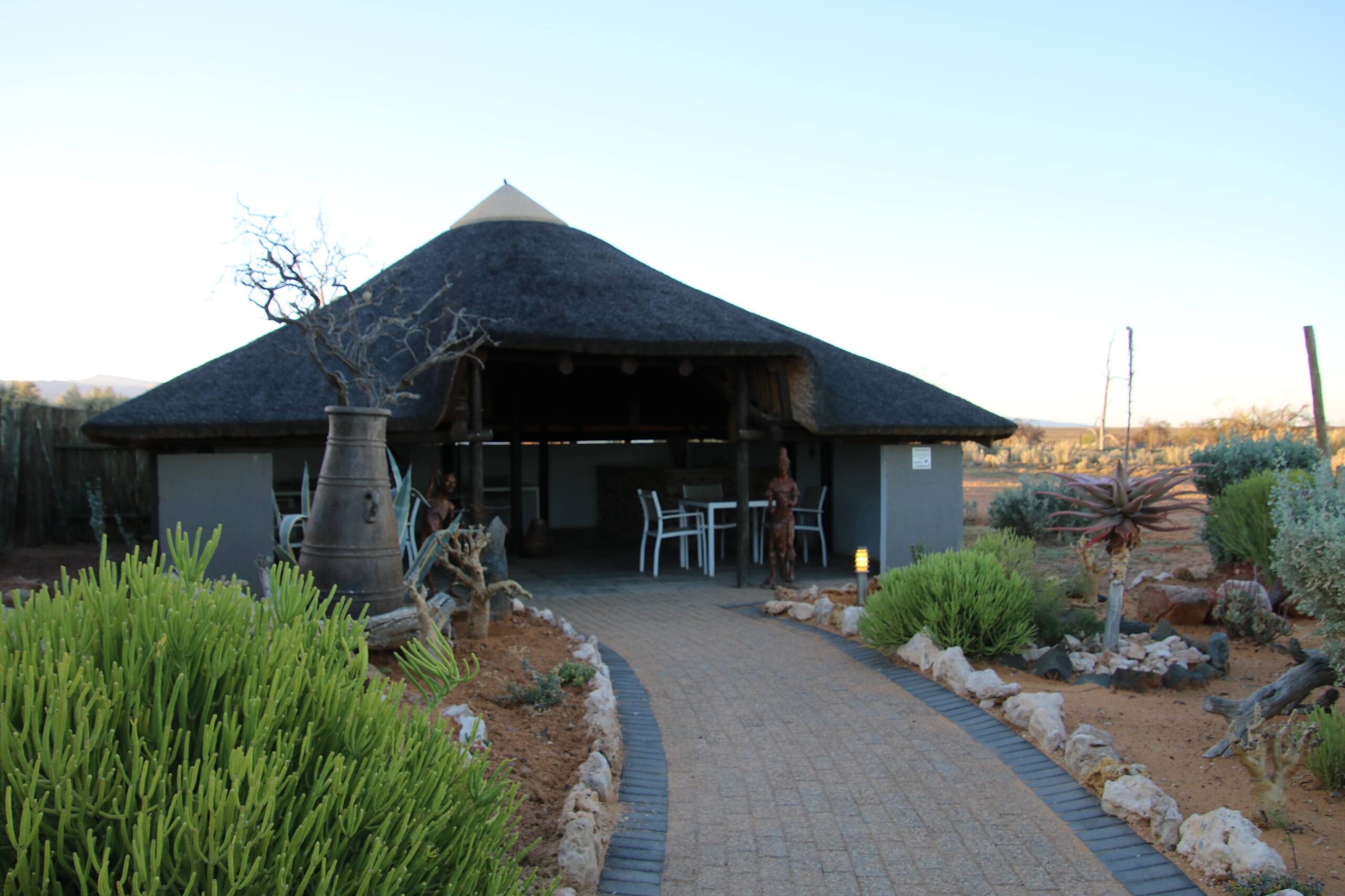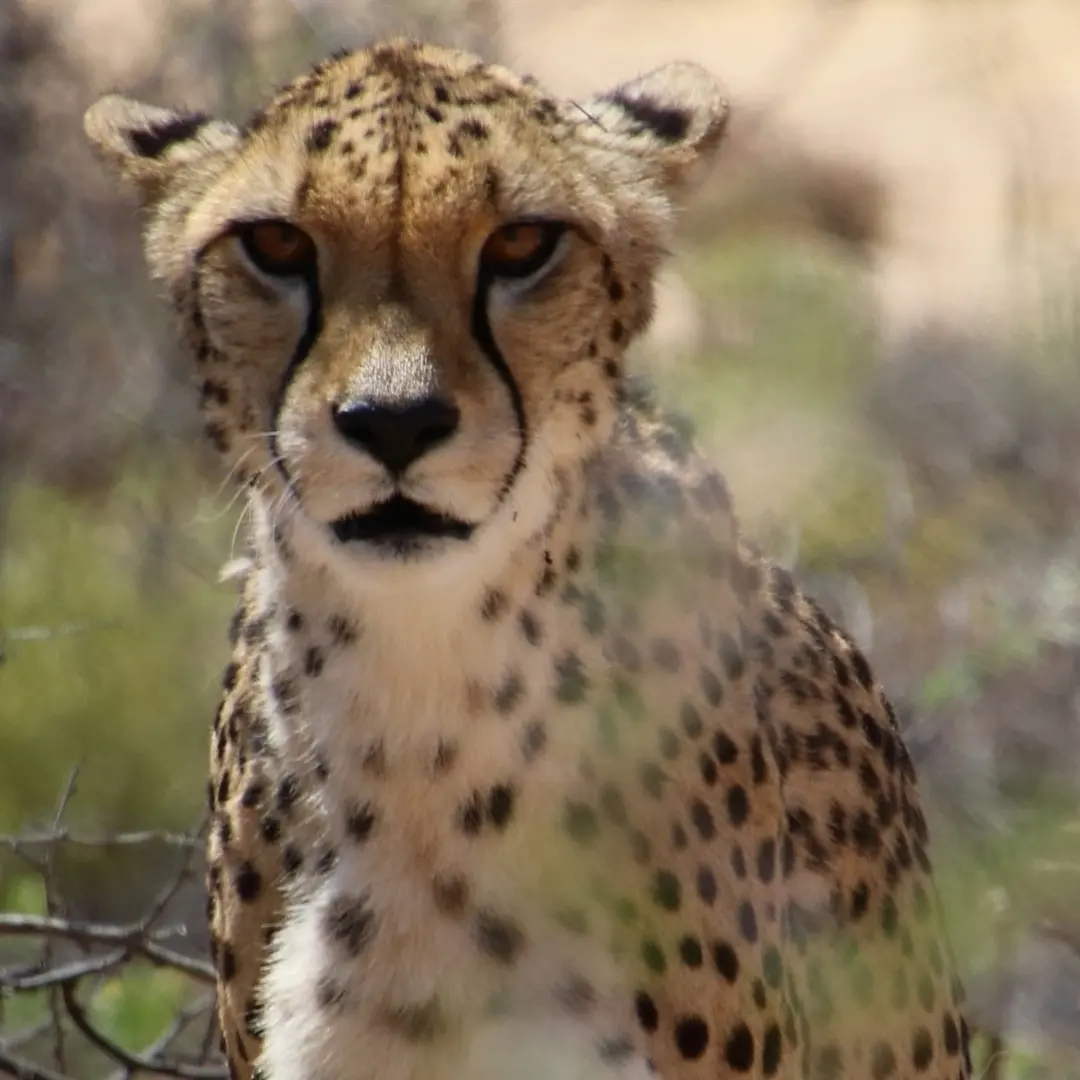 There are many more of South Africas Best safaris to explore.
Take a look for yourself at the many other South Africa safaris that exist besides our favourites and which you should experience during your South Africa safari holiday.
Buffelsfontein Game & Nature Reserve
Sanbona Wildlife Reserve
Gondwana Game Reserve Herbertsdale, Kleinberg
Drakenstein Lyon Park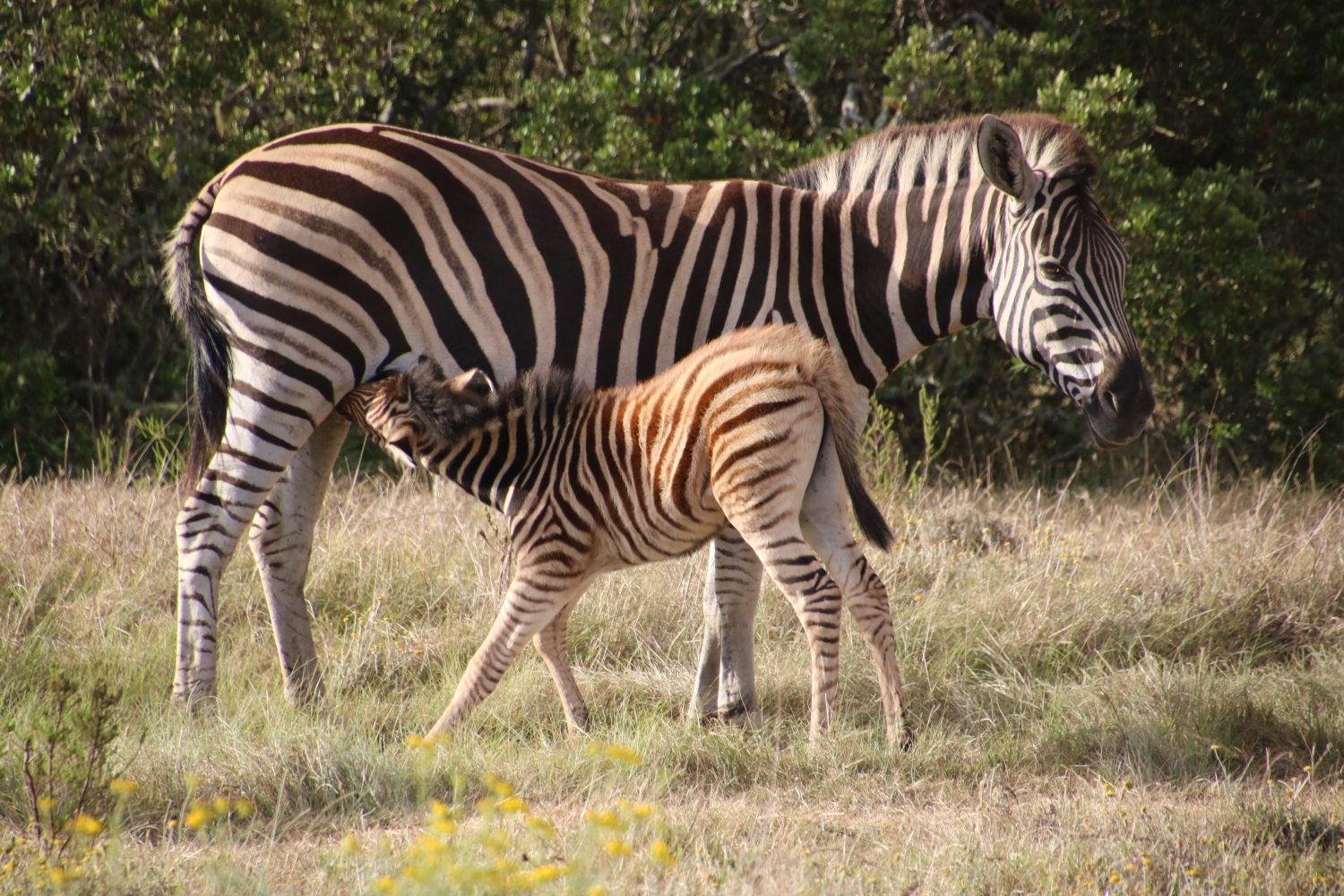 An absolute must on a South Africa trip
South Africa full of incredible safari opportunities where you can see a variety of magnificent wildlife during your stay, including the legendary Big Five. Take a look for yourself at the many other options available alongside our favourites.