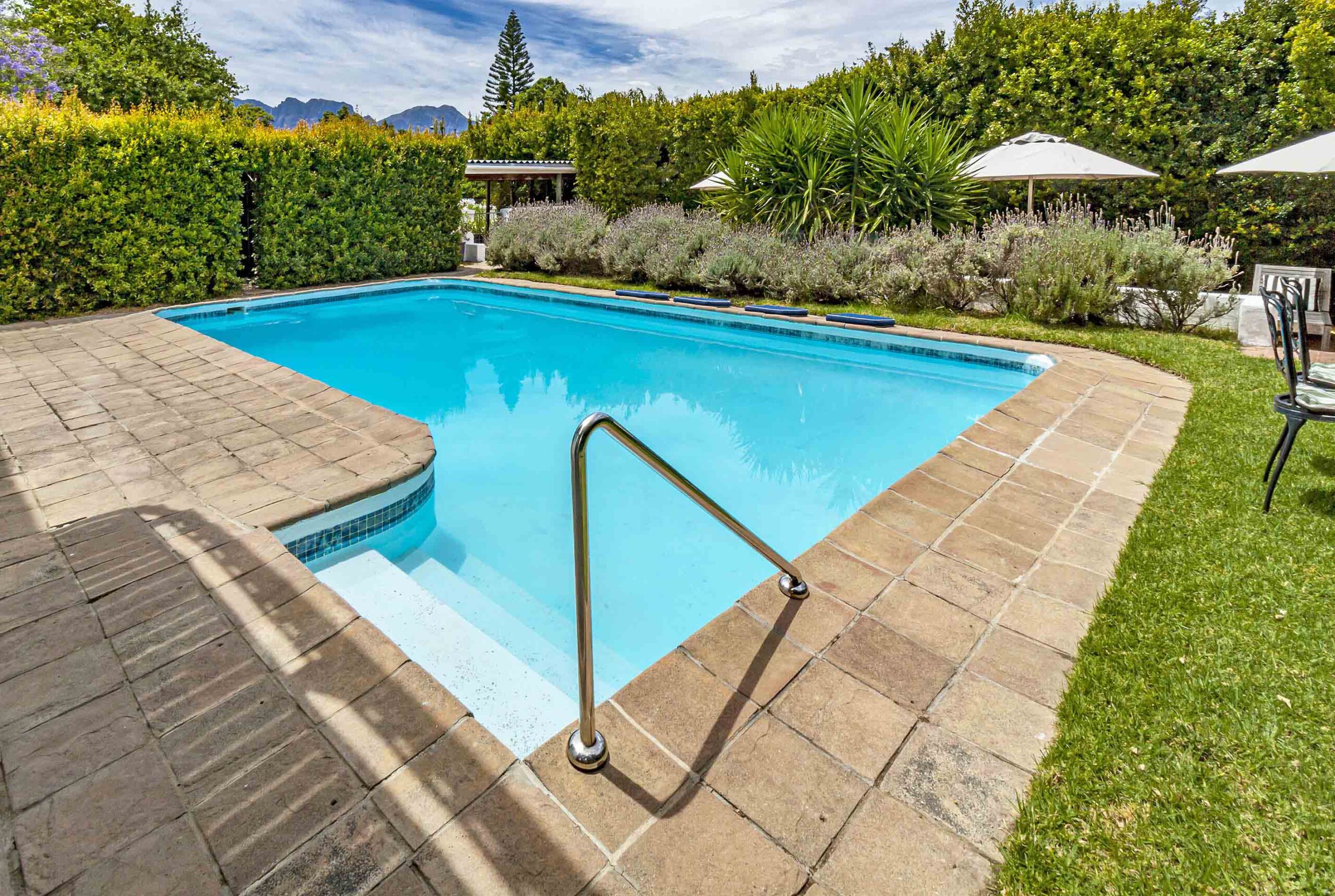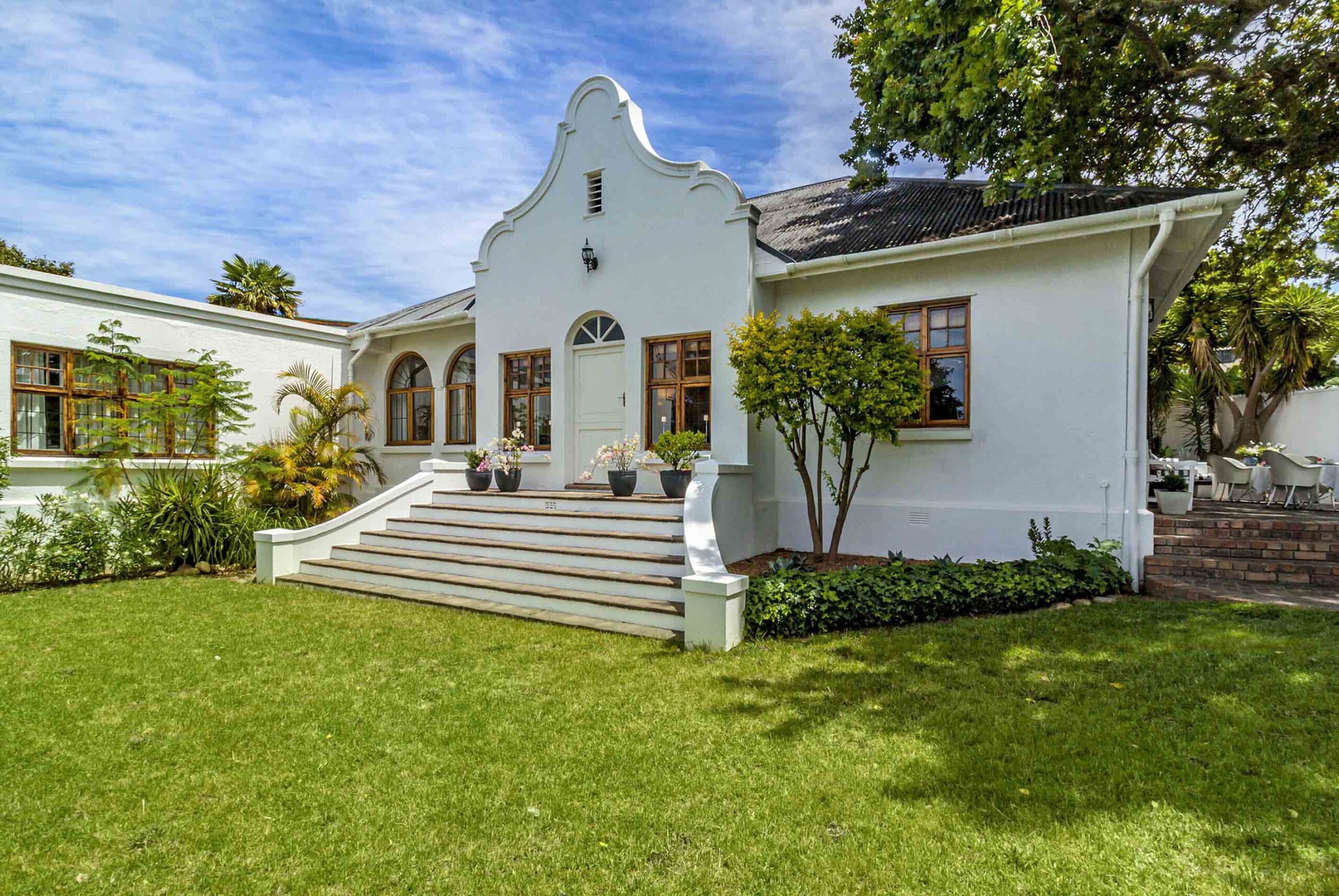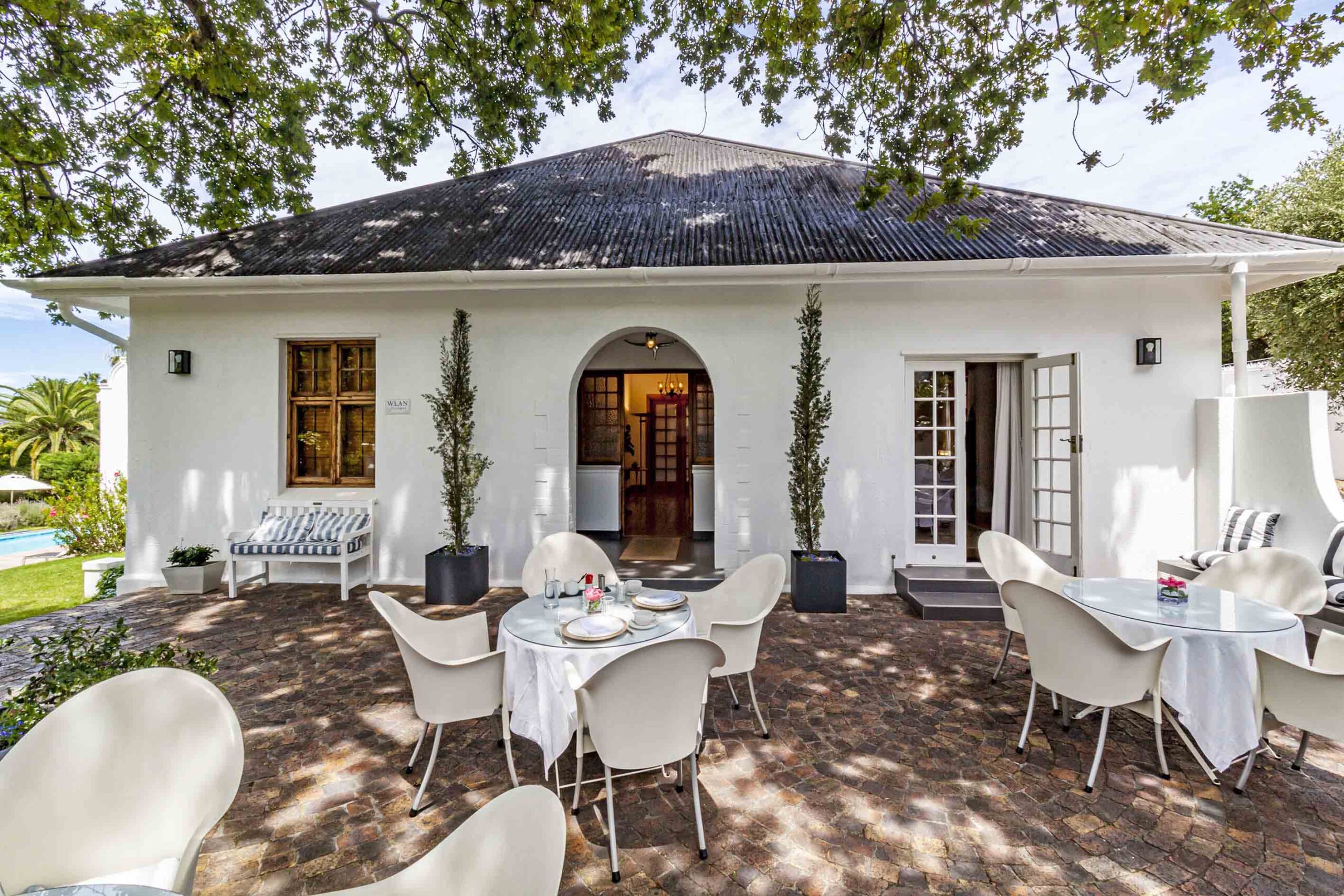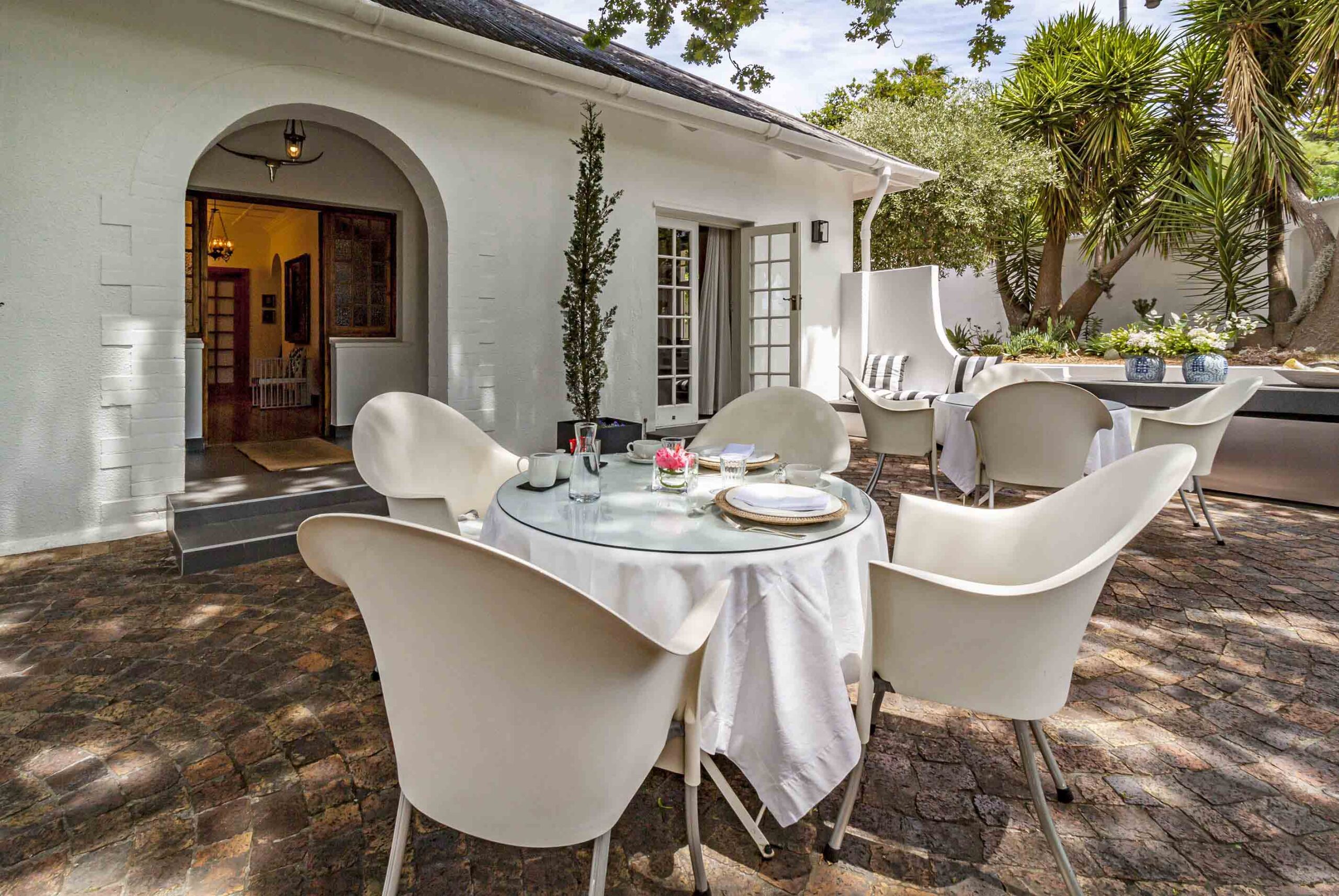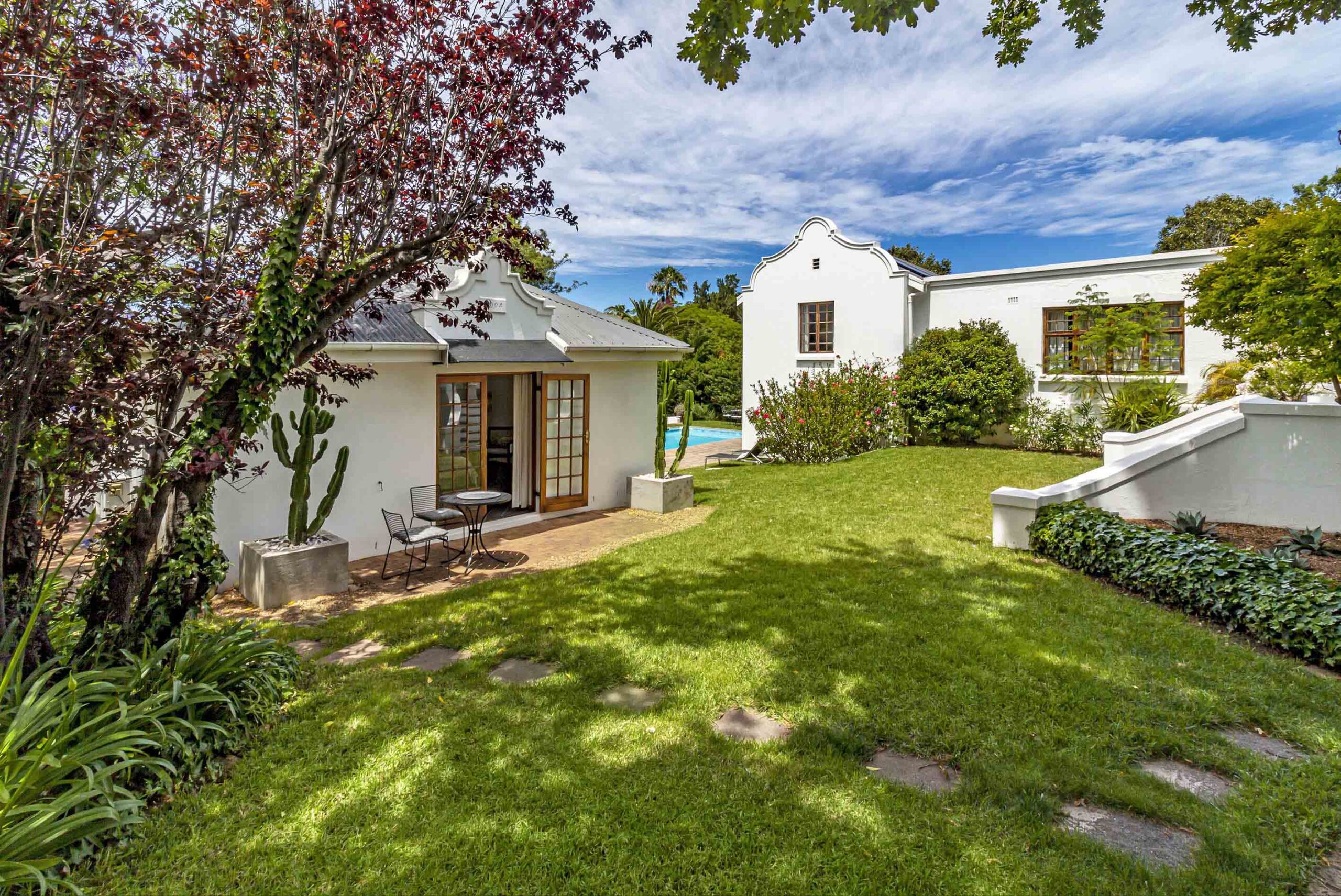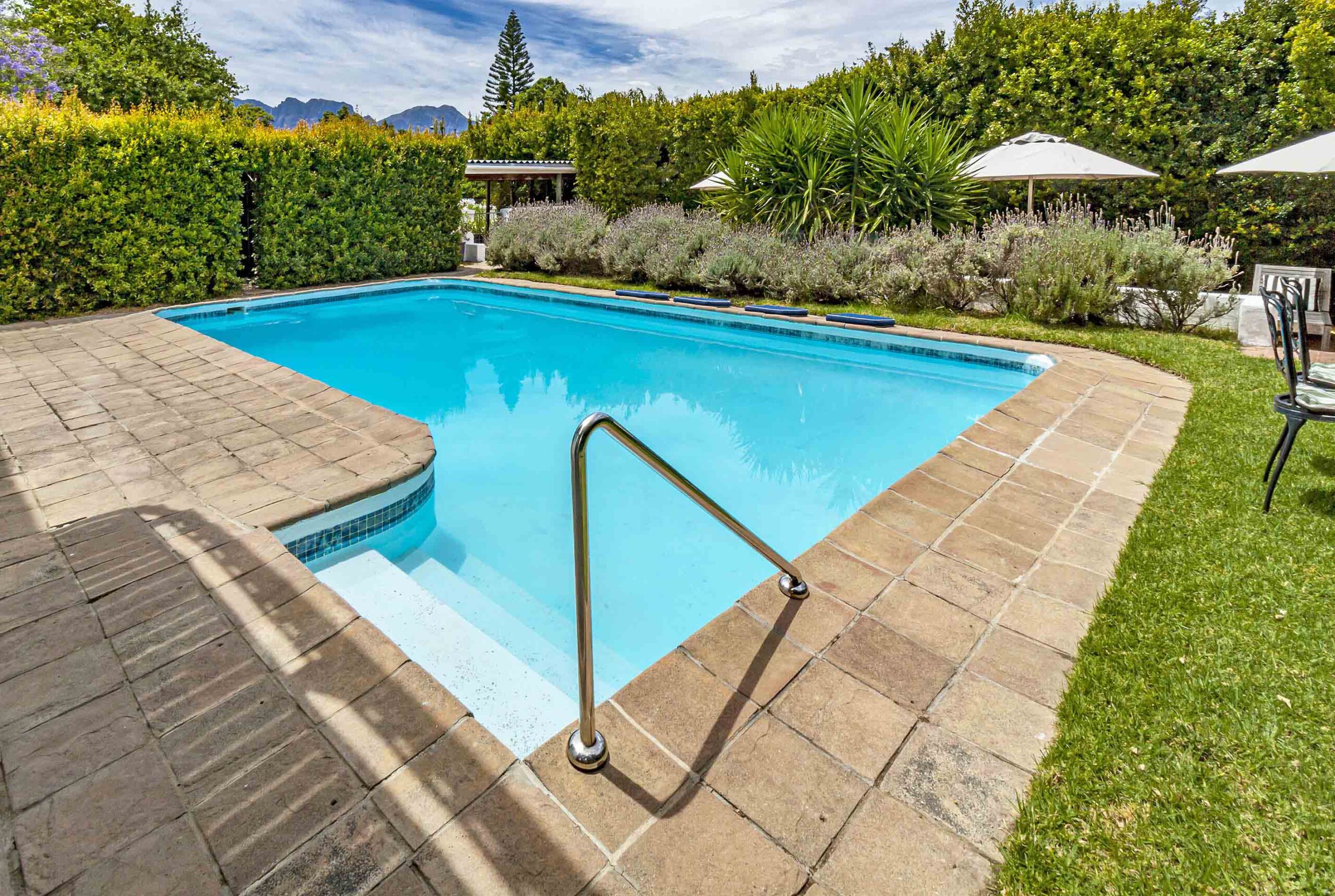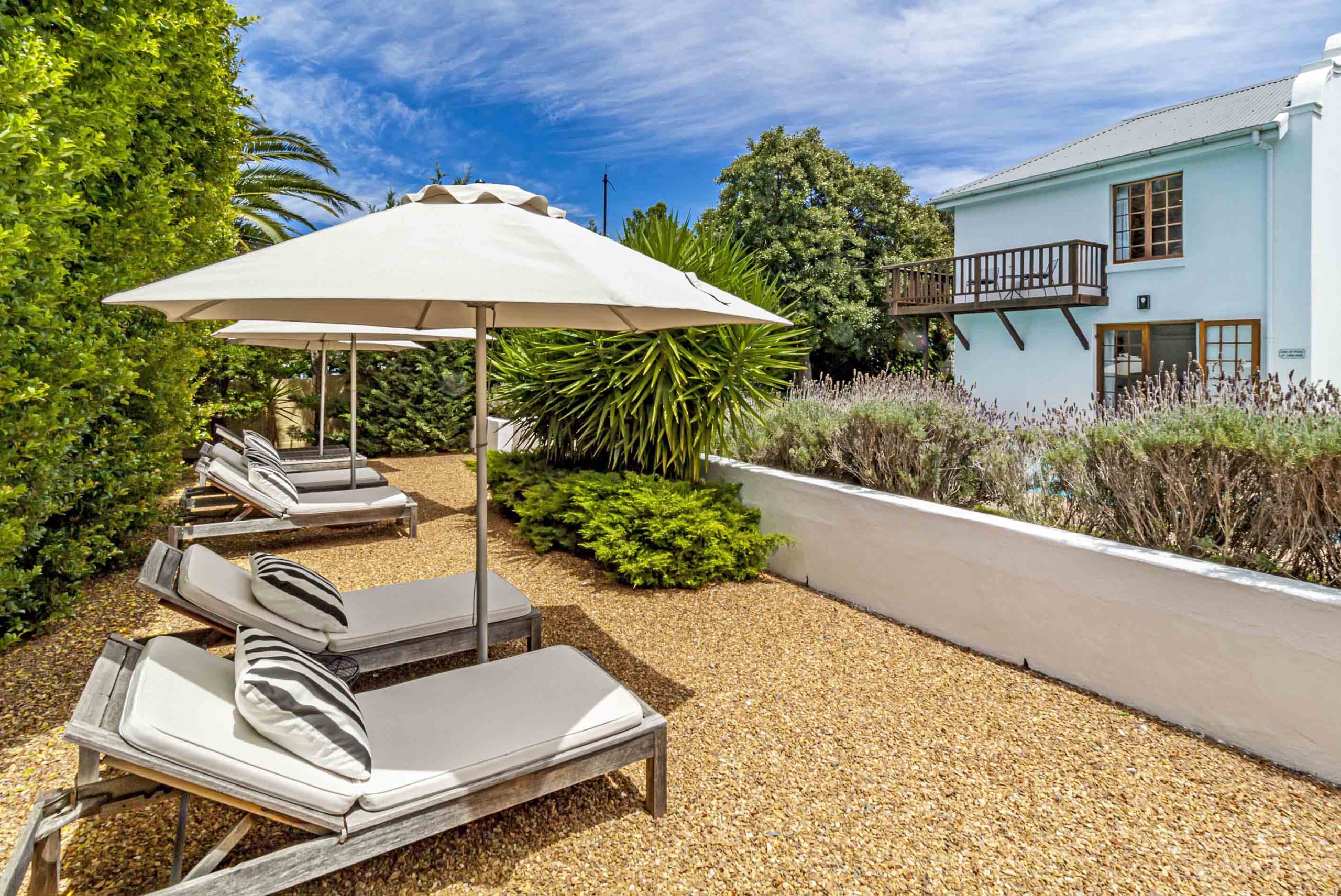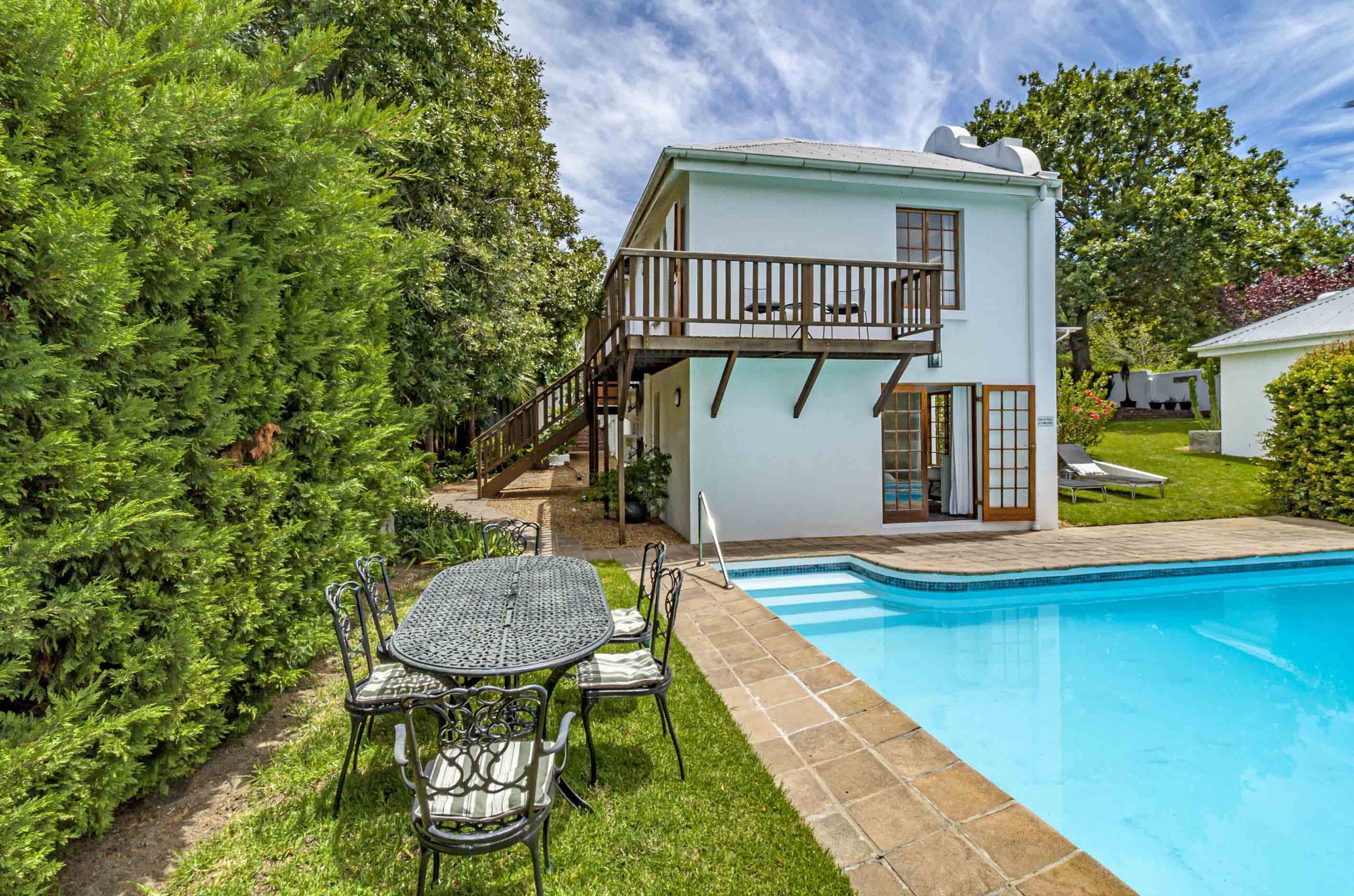 Enjoy the peace and relaxation with us
Located in the old centre of Somerset West, La Bonne Auberge Guesthouse offers comfortable accommodation with the opportunity to rest and relax.

A perfect place for your stay
Guest Rooms at La Bonne Auberge
We are an adults only Guesthouse, enjoy the peace and quiet with us. Our large and comfortable rooms have private bathrooms with king size beds.
Our pool is heated so you can use it all year round.
We have a 24h/7d power backup solution so that you are not affected by the daily power interruptions that we currently have in South Africa.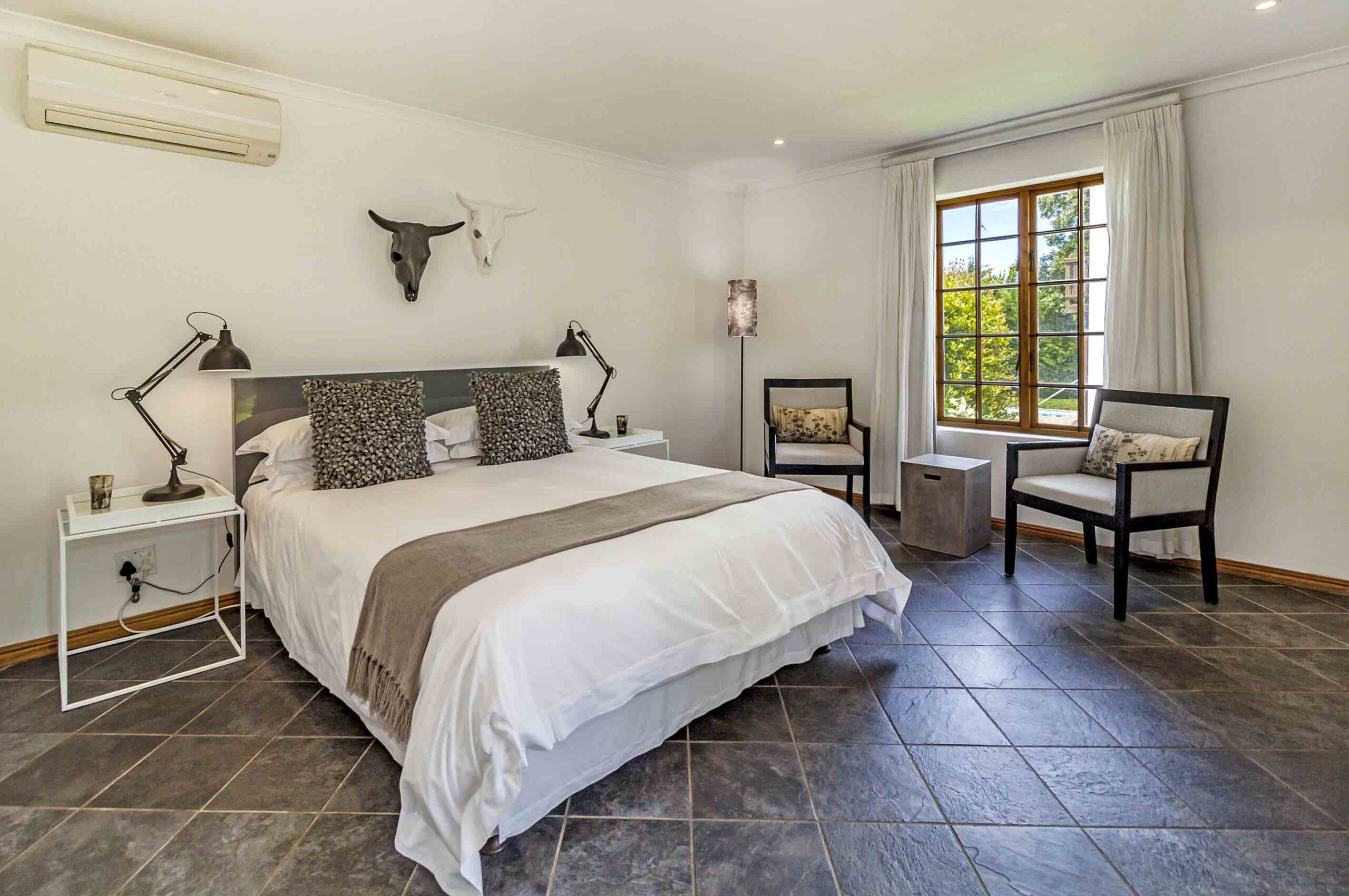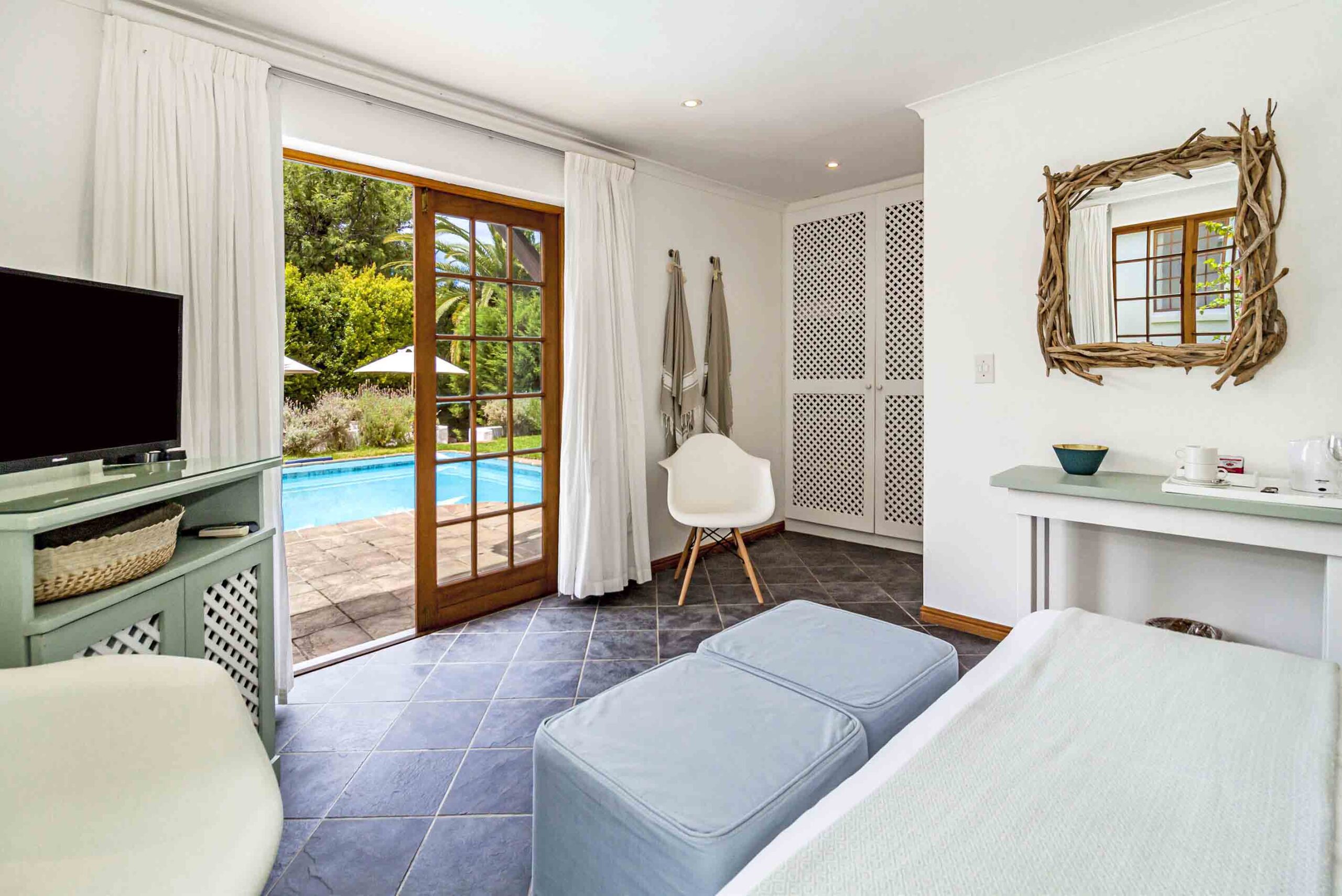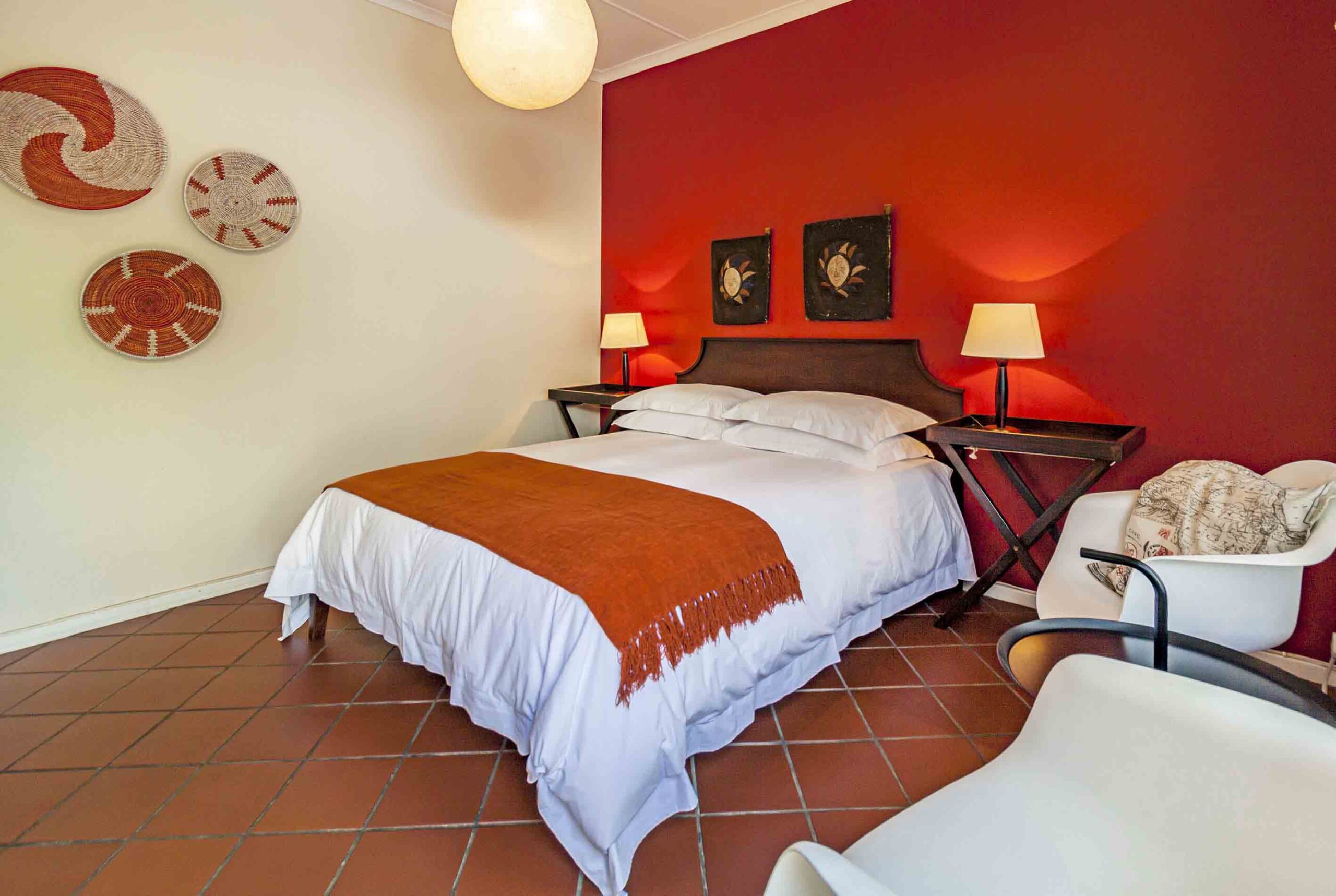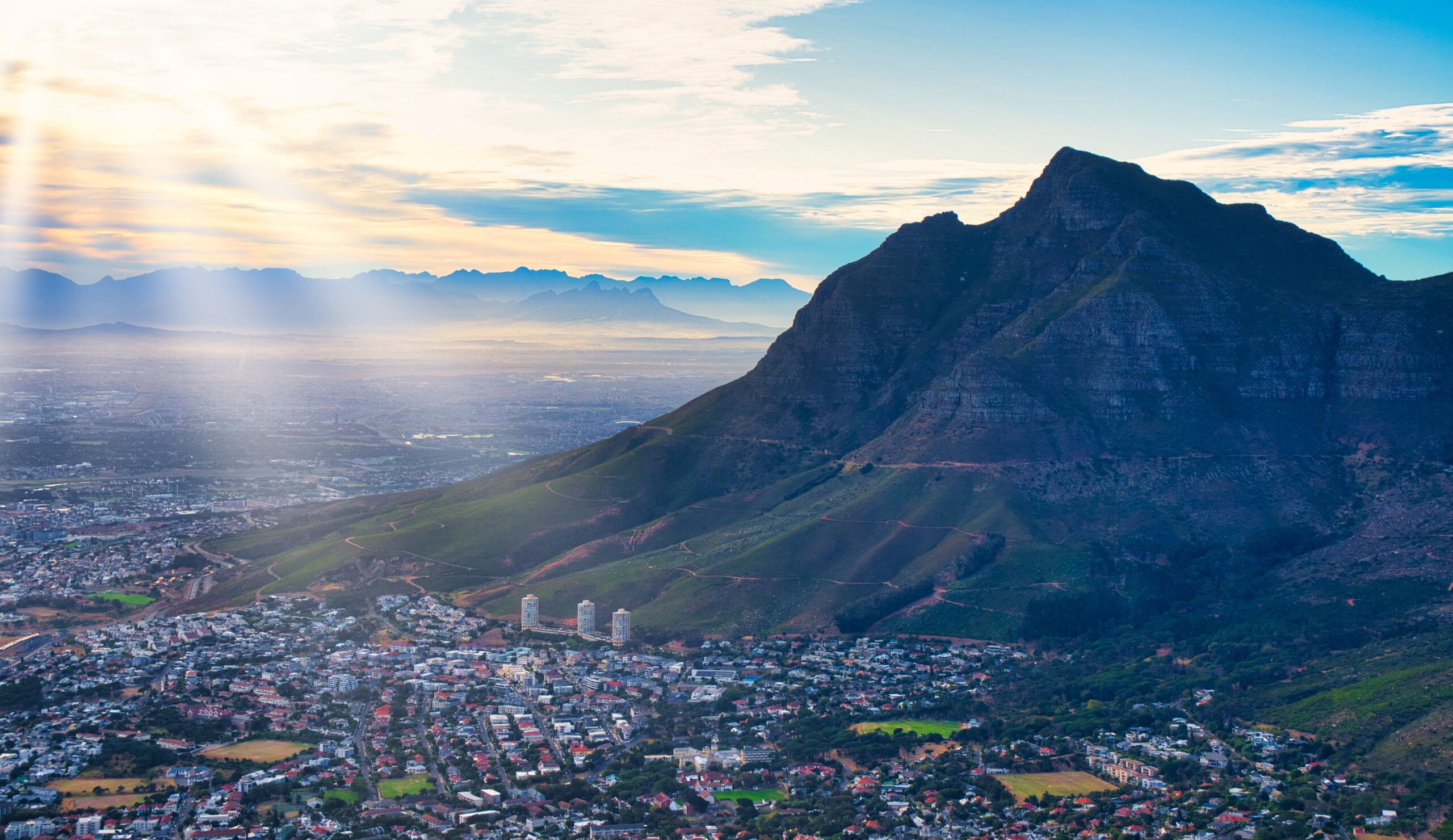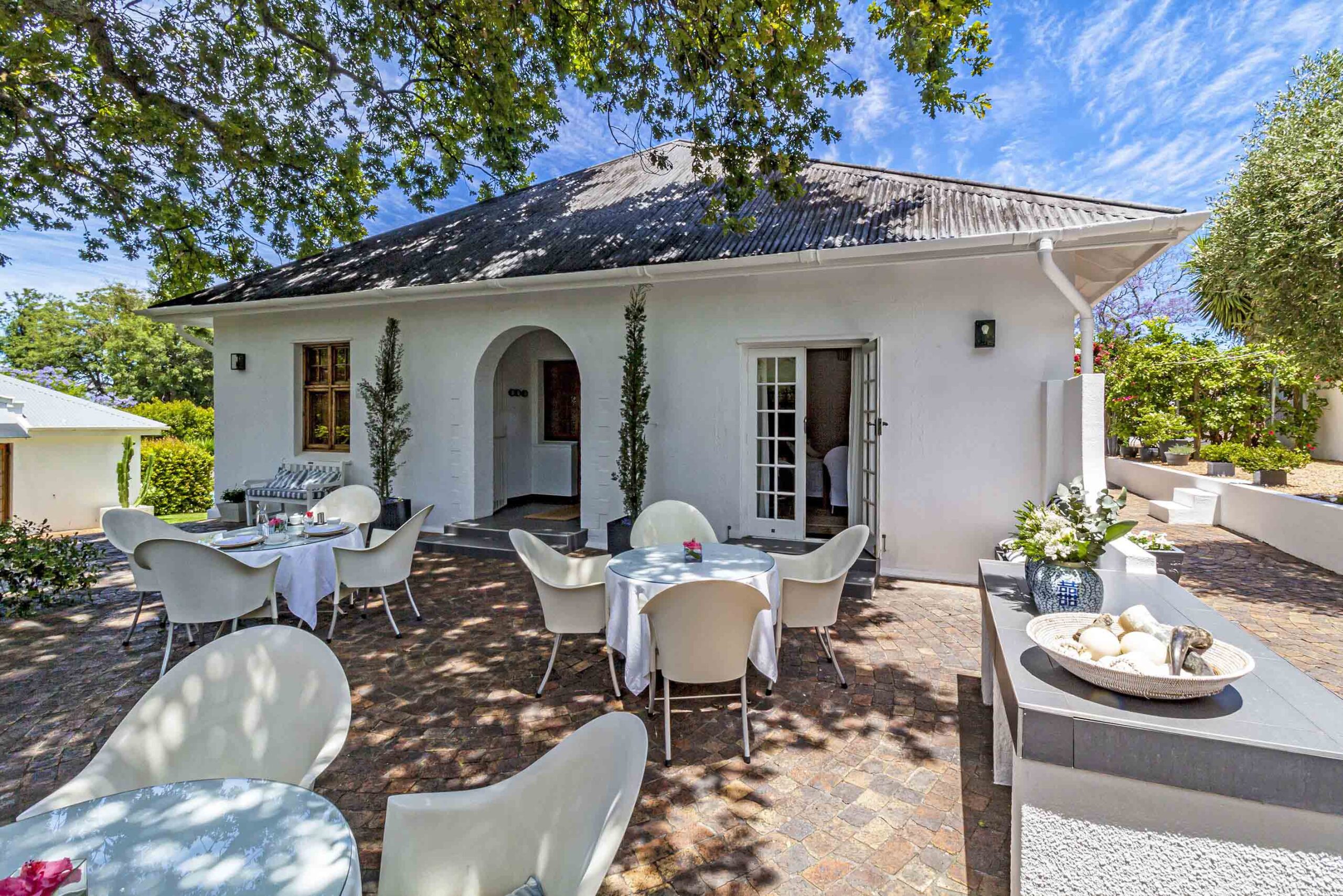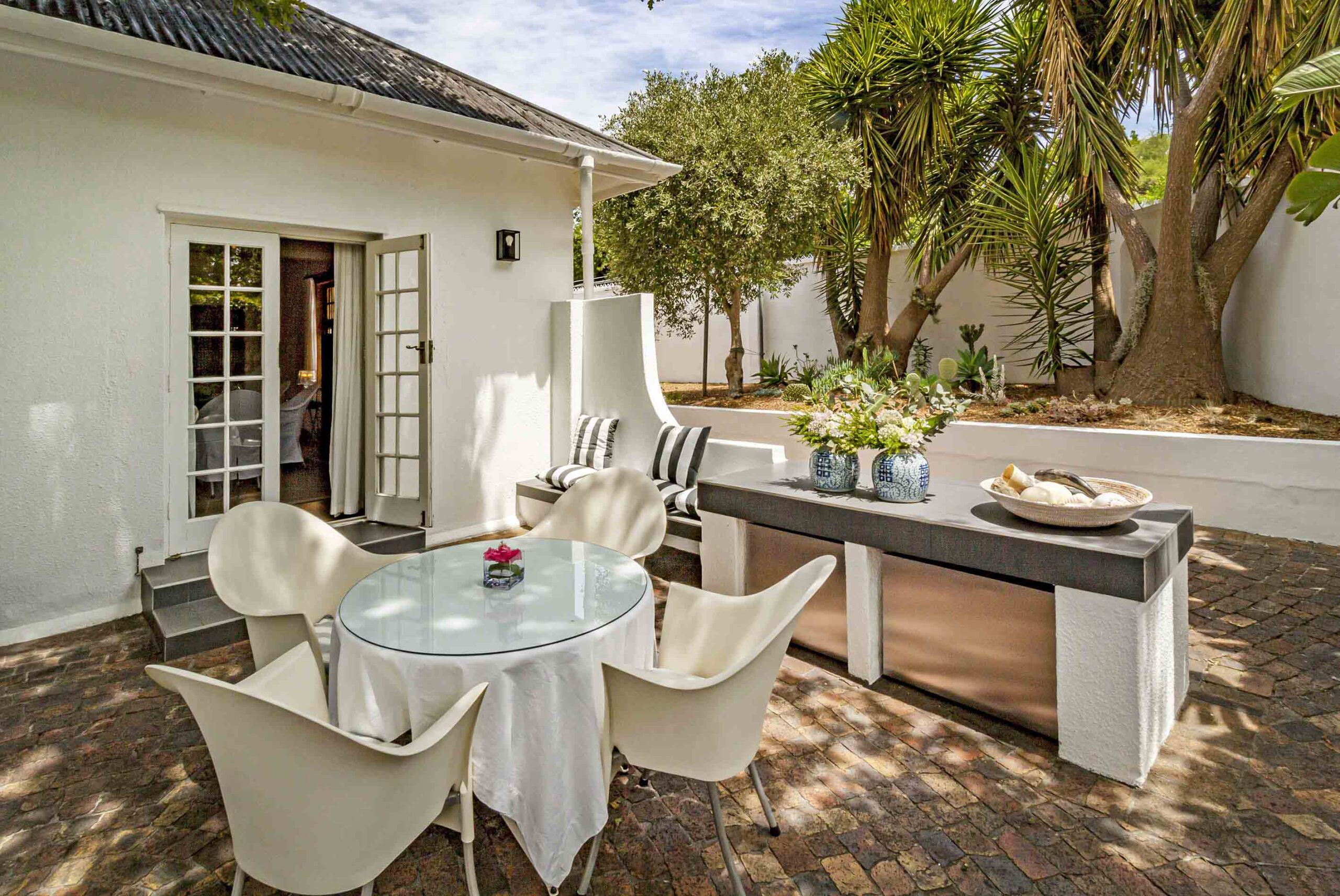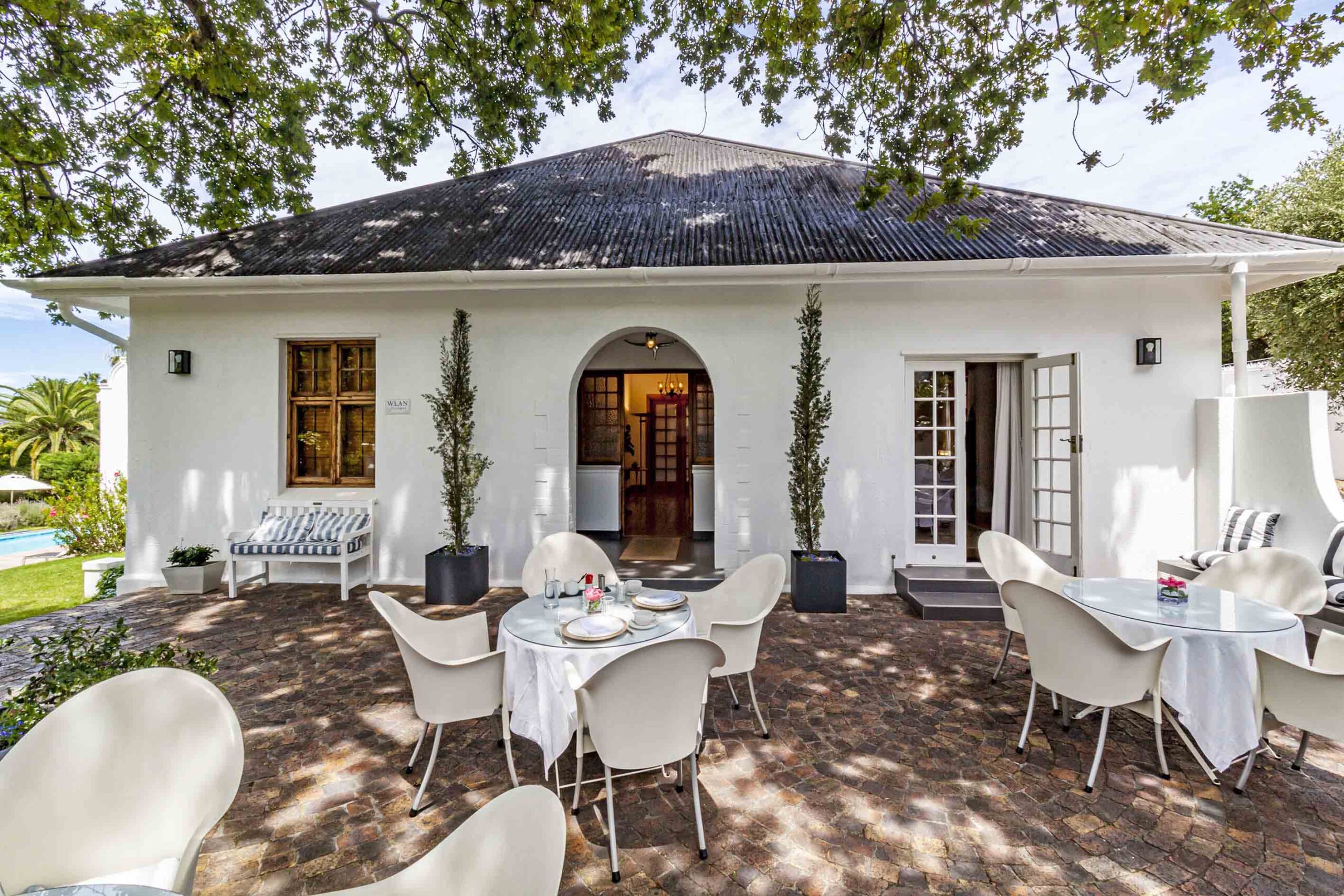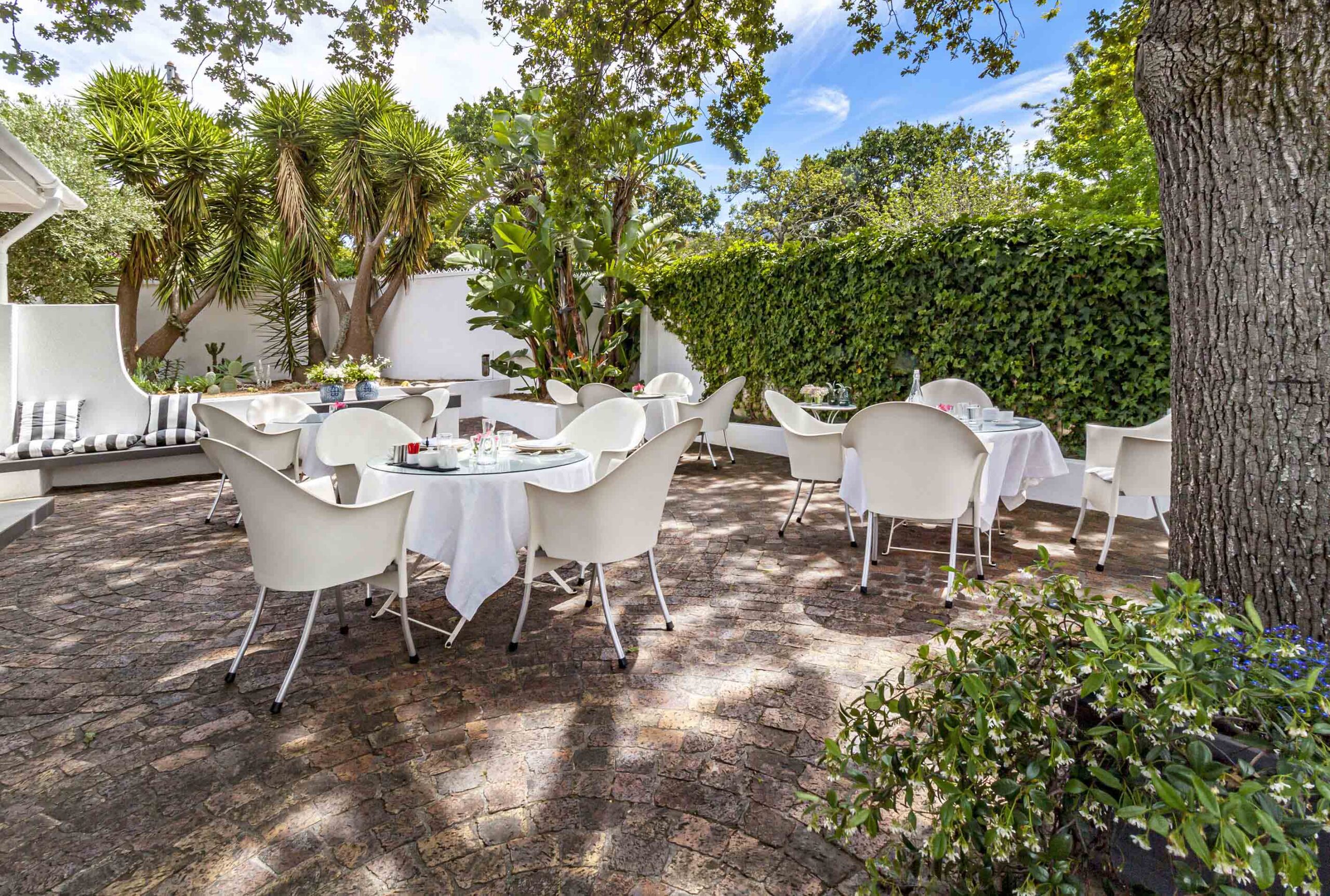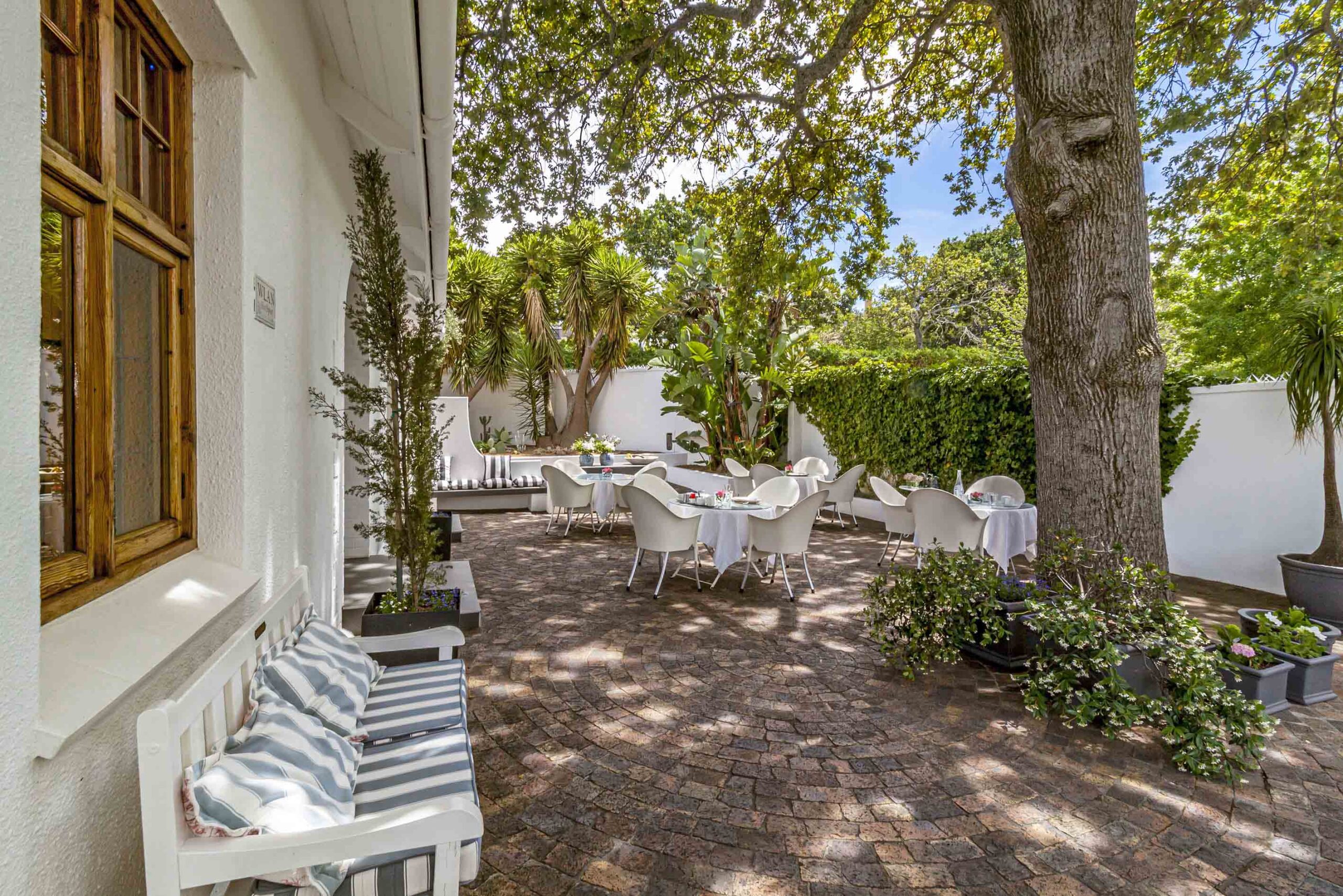 Breakfast
Enjoy the first hours of the day on the beautifull terrace with a rich healthy, varied breakfast.
An outstanding breakfast is served with a fresh fruit platter, cold meat & cheese, eggs and a variety of breads.

Activities