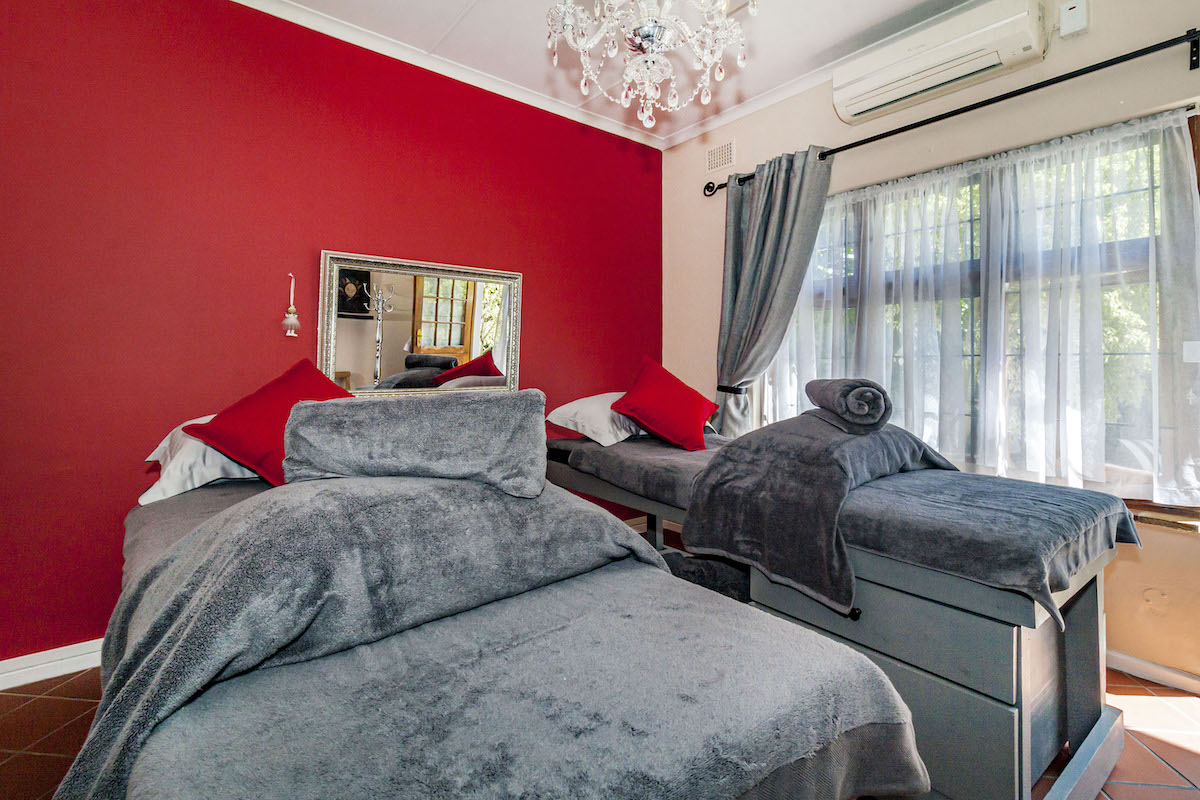 La Bonne Auberge Beauty & Spa in Somerset West
Relax and enjoy our diverse La Bonne Auberge Beauty & Spa offer. For example before or after a wine tasting, a hiking day on Table Mountain, a day of golf, a safari in one of the closer game parks or a visit to the penguin colonies, etc. Let us pamper you in on of the best spa in Somerset West.
Wellness Time Out in Our Beauty Spa
A moment of touch – is the immersion and arrival in the "now and here"
To accept the human body and from it individual at La Bonne Beauty & Spa Somerset West, it is important to us to develop ways to achieve well-being relaxation, lightness and harmony – means deep inner peace and balance.
Together with you, it is our pleasure to share your personal wishes and to be allowed to enrich needs individually.
Inspiration, relaxation and tranquility, moments of well-being, pampering
In the following we present our Beauty and Spa Menu.
Selected combination packages for you, which give you the opportunity to fully focus on your personal beauty spa experience.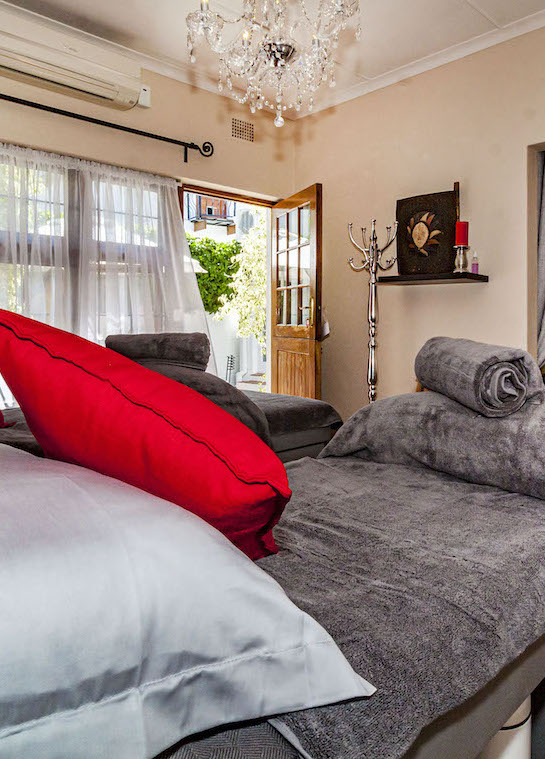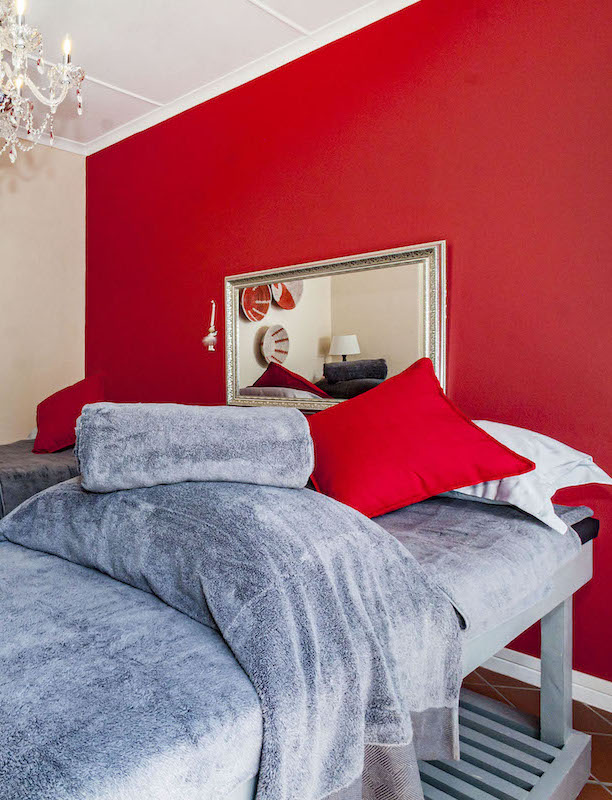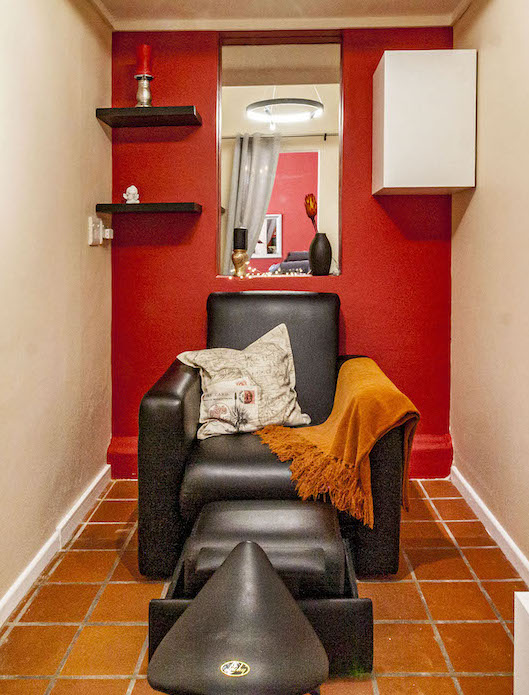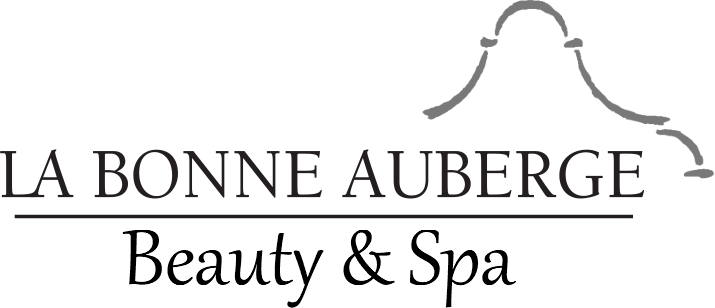 Get in Touch with La Bonne Auberge Beauty & Spa
Stay with us and enjoy the calm and relaxation of our guest house during your holiday in South Africa!